Hey Loves!!
So as you know I am a shopaholic! I absolutely love shopping online because it beats avoiding the long lines and messy stores! I can search for what I want and easily find the item. One of the stores that I have recently been shopping at is
Nasty Gal
.Do not let the name fool you! It is not an x-rated website!
NASTY GAL is your online destination for vintage clothing, vintage sunglasses, vintage dresses, and more. Specializing in the 80s and beyond. We also carry amazing styles from Jeffrey Campbell, MinkPink, Evil Twin Clothing, Motel Clothing, Wildfox, Funktional Clothing, Sam Edelman, BB Dakota, Dolce Vita, Seneca Rising, ArynK, Cheap Monday and many more independent brands!
Check out my latest purchase from Nasty Gal!
Motel Grace Dress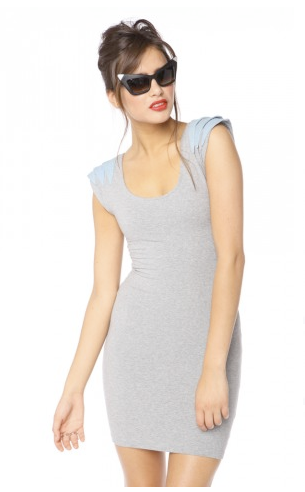 I absolutely love the shoulder pads on this dress! It is very different and punk rockish. The dress is made out of Cotton/Lycra Blend fabric which makes it very form fitting!
Lace Shield Shades
Now these are some funky glasses that I adore, or more like safety goggles! Can you say... Diva?
Red Cross Crop Top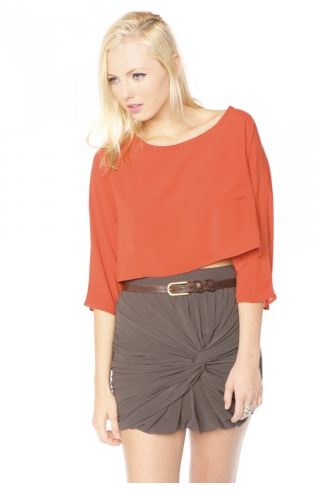 I do apologize for the wrinkled shirt in the video, rayon fabric gets wrinkled real quick so note to self, iron and hang in closet! I am into the loose off the shoulder tops, and the fact that this shirt is red ( my favorite color ) and has a sexy back tops it off!
Ripple Crop Tank - Red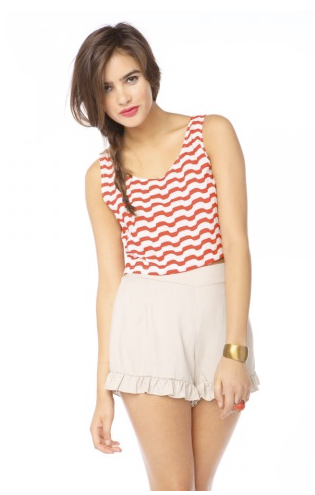 Another crop top! This is more casual though but can be dressed up depending on what bottoms you choose to wear. It is 100% rayon so another top I need to iron!
Ripple Crop Tank - Red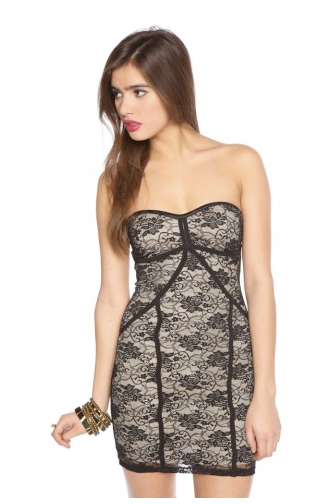 This was actually my new years eve dress! I love the way it fits and can't wait to wear it out again. Mind you I do not like wearing dresses twice But it runs true to size.
Stay tuned for more haul videos!
XOXO
LJ