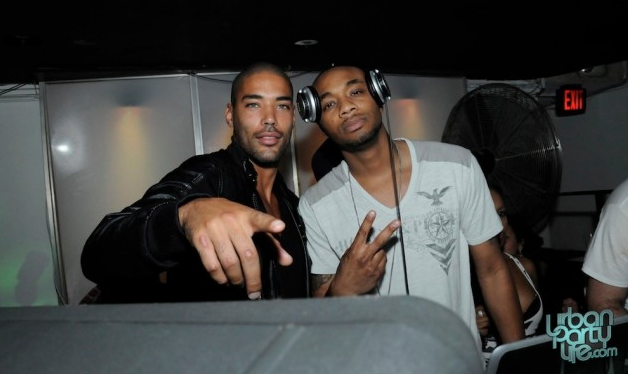 Willy Monfret hosted Hush Mondays at BED Nightclub on Miami Beach. You might have seen his dreamy blue-green eyes as the love interest of Nicki Minaj in her 'Right Through Me' video. Ladies, has he captured your heart yet?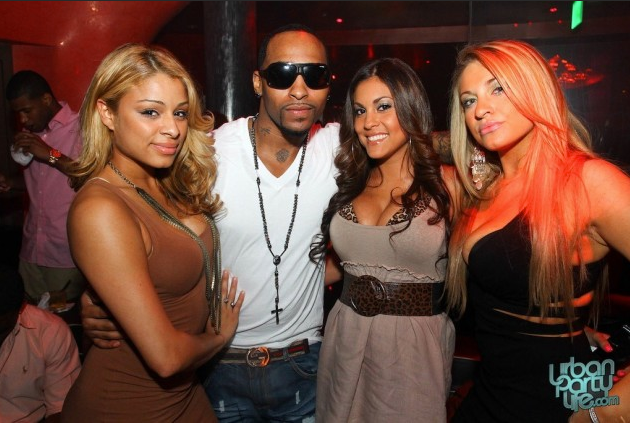 Will of Day 26 celebrated his Birthday at 400 SET Wednesdays at SET Nightclub. Rapper, Rico Love, and R&B Singer, Tank, were also in the building for the birthday celebration. Happy Birthday Willie! (
Side Note: Download the SEXTAPE MIXTAPE!! Some really good baby making music!
)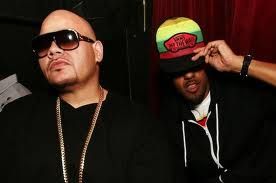 Fat Joe performed at We Rock Hip Hop Fridays at Mansion Nightclub in which later after partied at The 400 Club at LUX nightclub where NBA star Kenyon Martin hosted the event.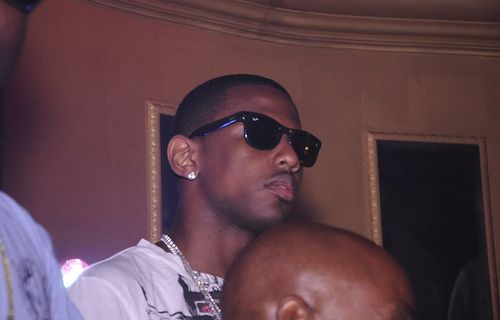 Fabolous hosted Eye Candy Saturdays at Dream Nightclub.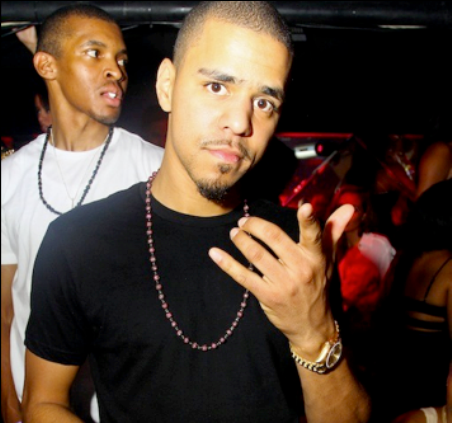 Rapper J.Cole hosted Cameo Saturdays With The 400. He did a live performance of his latest single "In the Morning" featuring Drake. Special guest NBA star Kenyon Martin continued to live the 400 life from Friday at LUX to Saturday at Cameo.