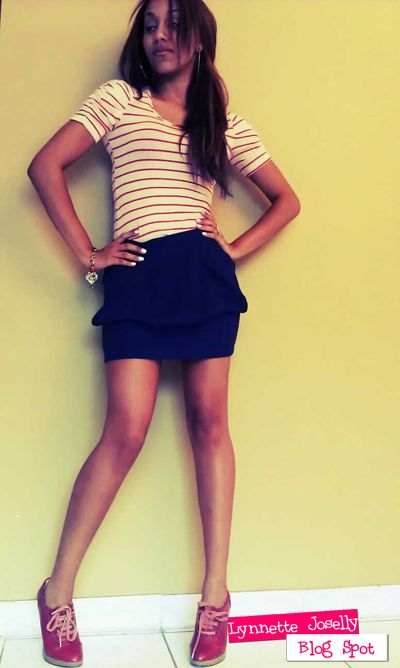 What I Wore :
Red and ivory striped dress with ruched sleeves (Papaya Clothing), navy blue pleated skirt (Papaya Clothing) and red oxfords (Forever 21).
Summary :
I recently tweeted a
sneak peek
of this outfit and now here it is in full affect. I wore a fitted dress as a shirt and layered a skirt over it. I have a lot of clothes and am trying to find different ways to wear certain items. Everyone from males to females loved my shoes!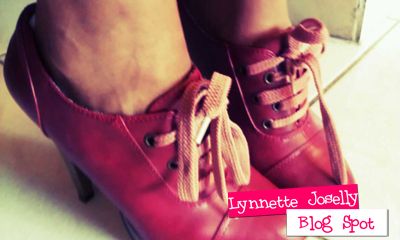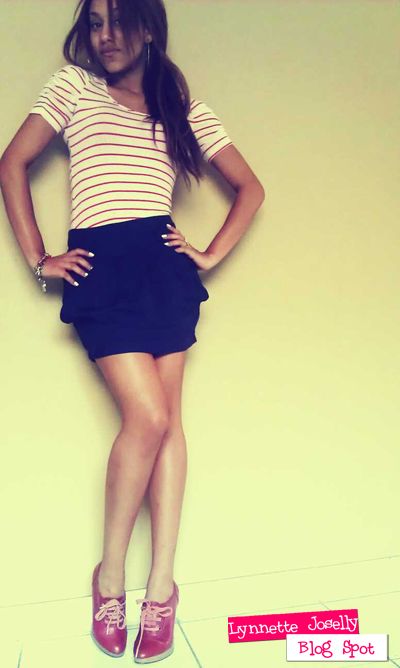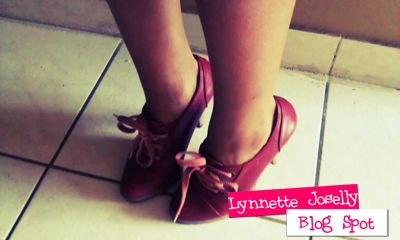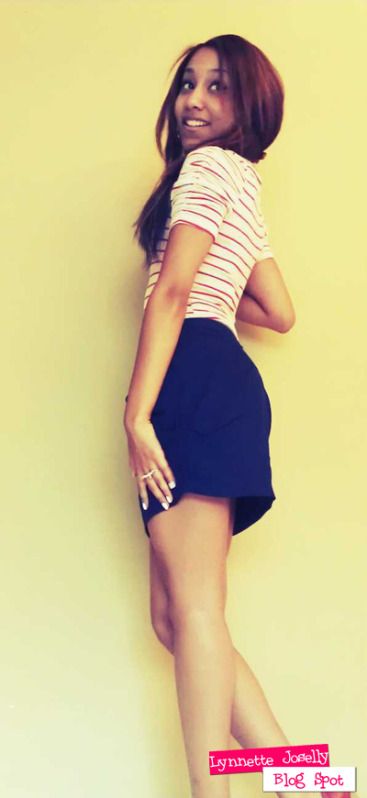 More Outfit of the Day Posts:
Super Suspender Tights
The Victorian Blazer
Thrifting 90s