Train Of Thought
is an urban clothing line brought to you by a compilation of many minds. The designs are a reflection of the passion deeply rooted in the streets of Brooklyn, to the sands of Miami, to the backyards of the West Indies. T.O.T's goal is to integrate all thoughts, taste and cultures of their generation into one cohesive package.
It started as a college dorm experiment and has evolved into a major trend.
"For us it is more than fashion, it's an insight to our mind."
Their goal is to not only establish an identity but to also create a love mark that inspires their peers to follow their passion and express their creativity.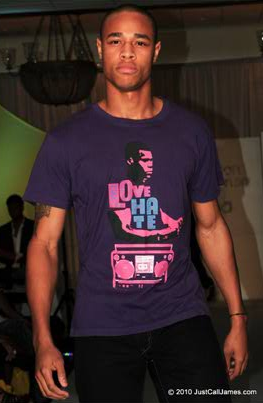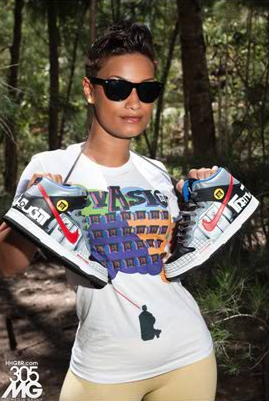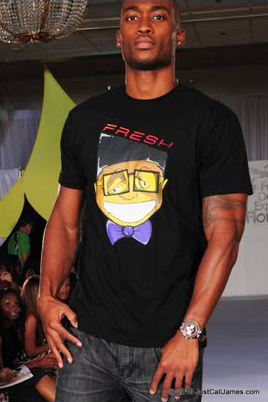 Train of Thought is all about swag and self confidence. Think out of the box and be an original trendsetter. If you like what you see... hop on the Train of Thought - nonstop service from Brooklyn to Mars and everywhere in between.