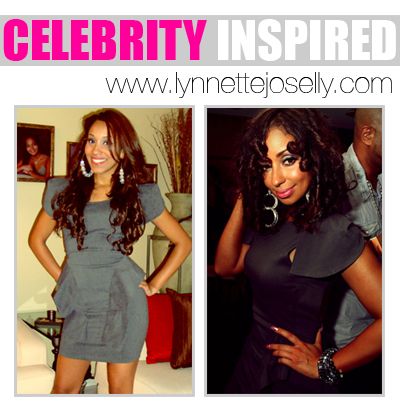 Sold Out Victoria Peplum Dress. Amazing charcoal party dress featuring structured shoulder and peplum detailing. Deep scoop neckline, plunging scoop back. Zip closure at back, unlined. Perfect paired with an oversized clutch and platform pumps!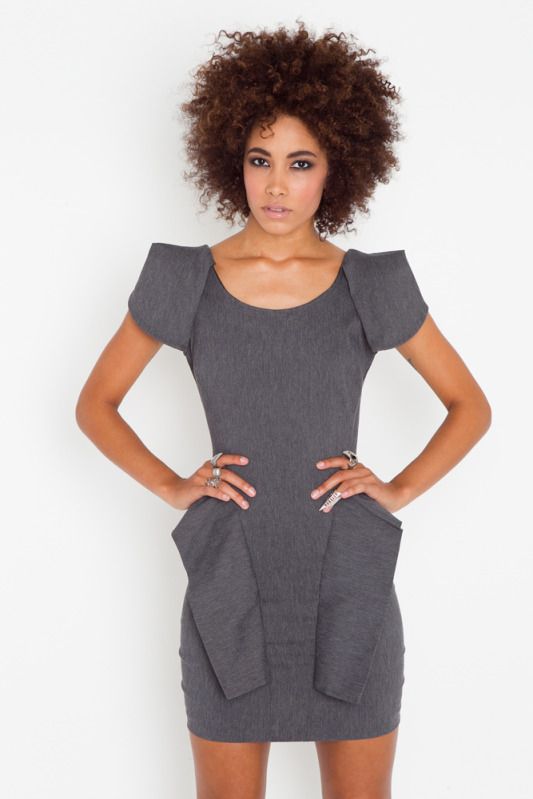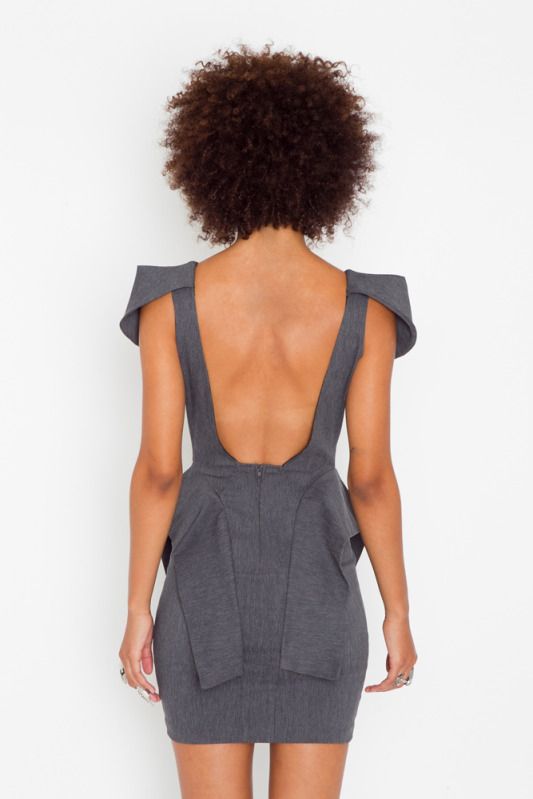 Mya wore this dress to The 400 Club Fridays at Chakra Lounge Labor Day Weekend. She accessorized with silver accessories, pink lips and matching nails. Side Note: Trey Songz and Fabolous stopped by to live the 400 Life for the holiday weekend.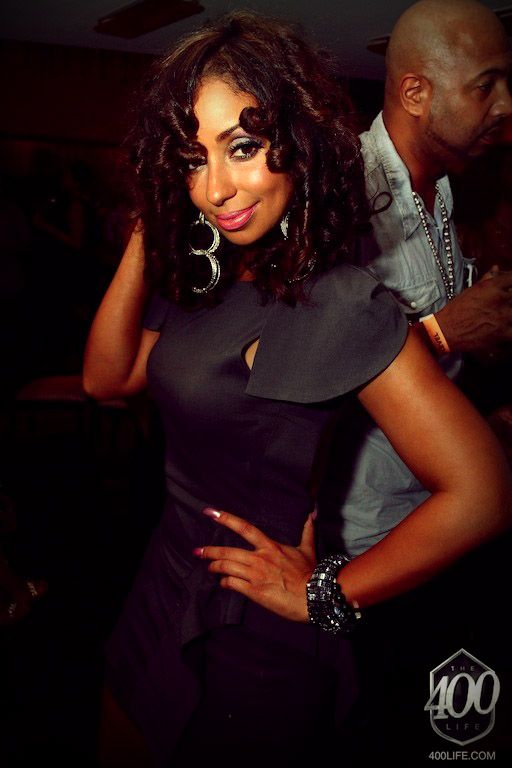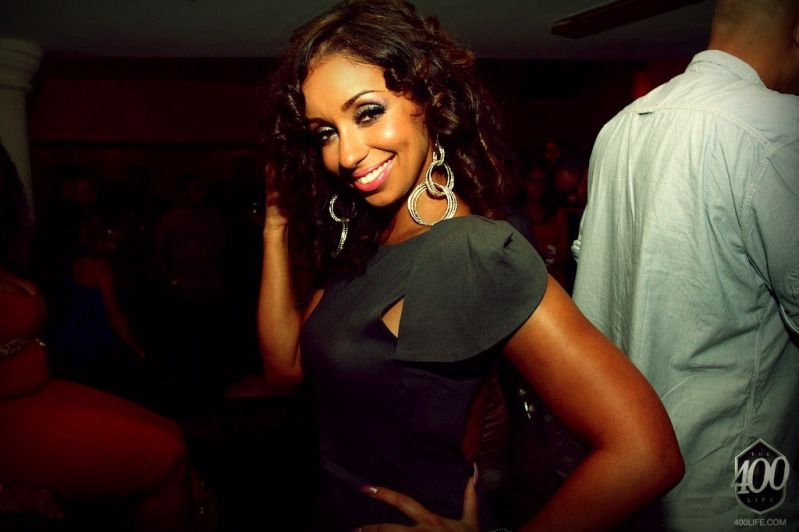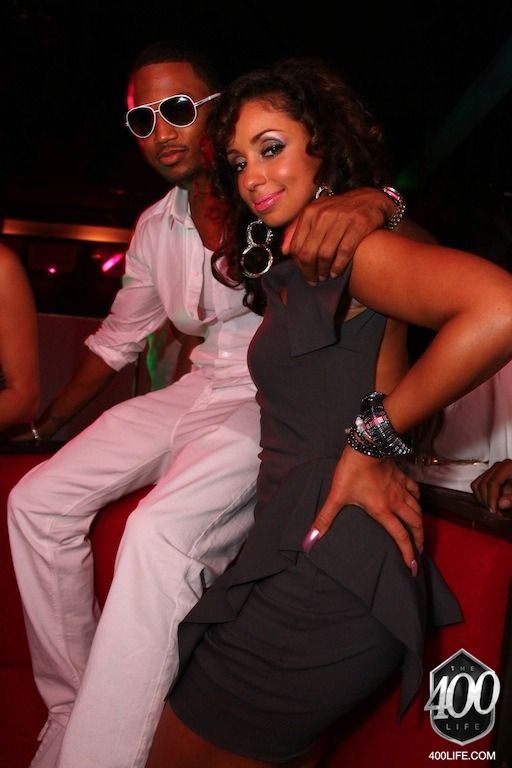 I wore the same dress to the same club! Haha When I saw it on Mya I fell in love when I saw the back of the dress. I came across the dress online for $68 and had to wear it for my birthday. I celebrated with my girlies at The 400 Club Fridays at Chakra Lounge. Where DJ LS One played some Spanish music at a hip-hop party just for my birthday! Woop woop! I def had a blast!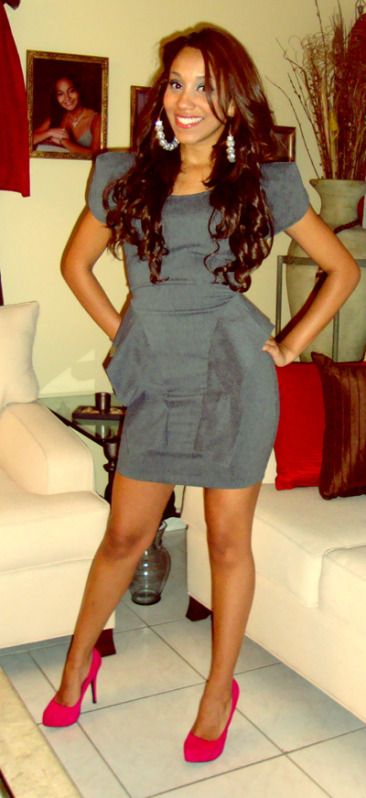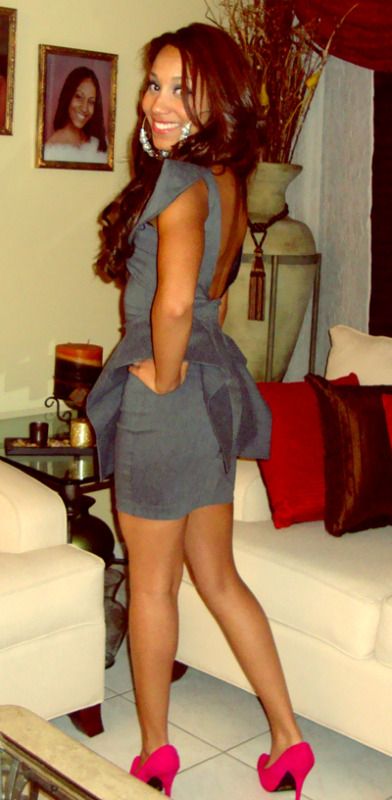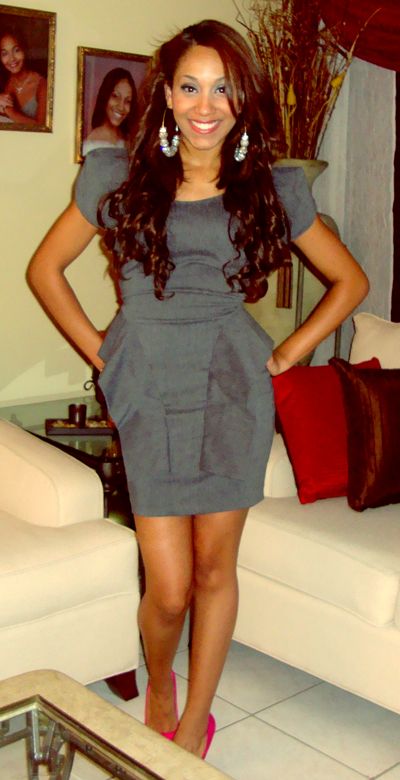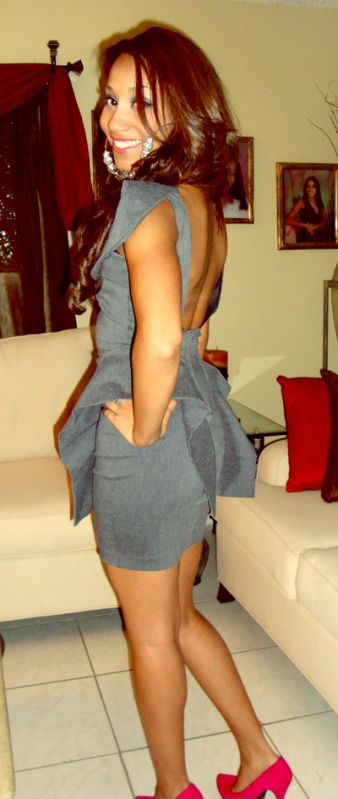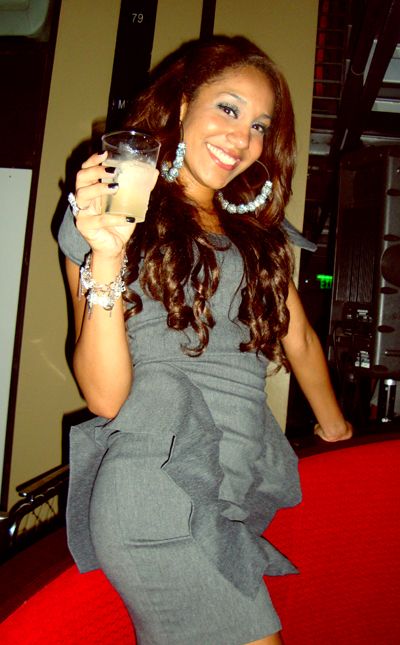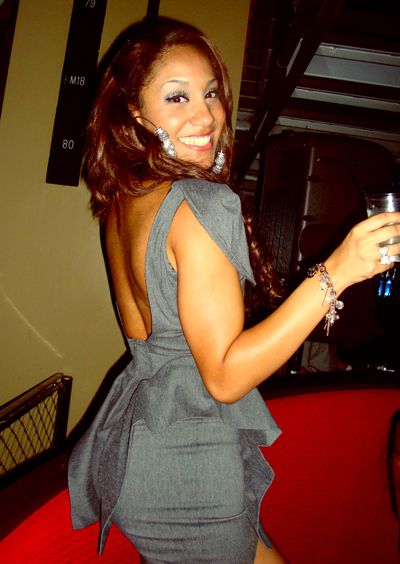 Check Out:
Behind The Scenes: Mya Interview.