I love looking through people's instagrams and photos. Some can capture some great pictures with the use of a camera phone. If you have a tumblr or instragram gallery tweet it to me
@LynnetteJoselly
! I would enjoy looking at your photographs!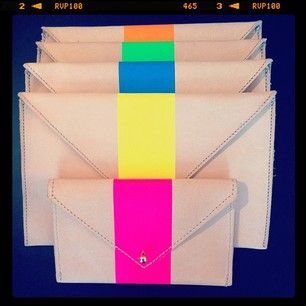 Clare Vivier fluorescent stripe clutches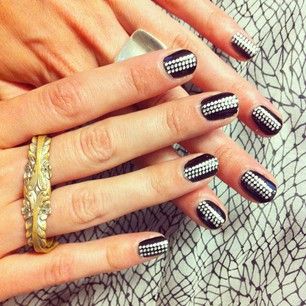 Cool DIY idea: cut nail stickers into strips and use as an accent.



The one eye wink and red lips *POP*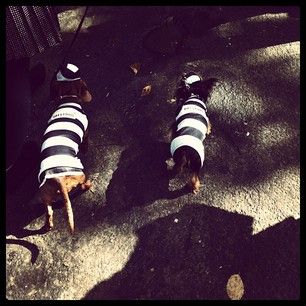 I should have had these lil rascals running with me on Halloween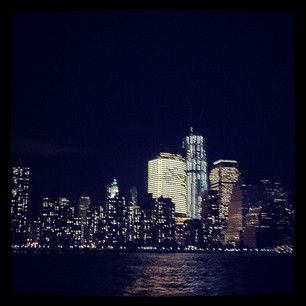 The city lights! I wish I was back in NY!



Wild zig zag print at Madewell

Photos via:
Refinery29 on Instagram