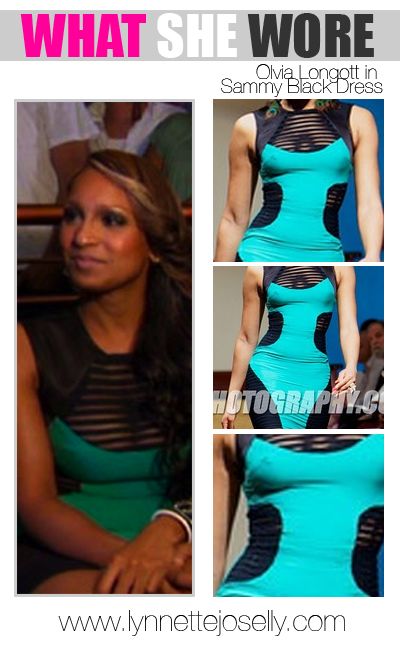 Last night, episode 2 of VH1's "Love & Hip Hop" aired showing former G-Unit member, Olivia Longott attending Somaya's investor showcase. Not too sure about Somaya's performance but Olivia's dress was definitely on point! Olivia wore a green and black body-con dress that features a striped sheer side and bodice cut outs. The dress was created by a young fashion designer, Samantha Black.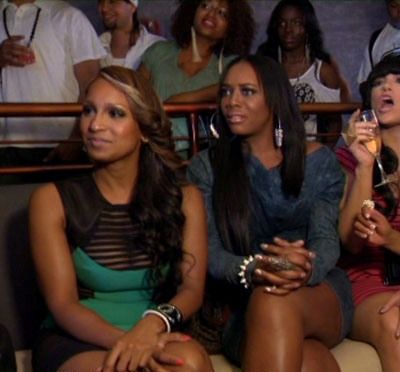 Check out the jewelery some of the cast members will be wearing this season:
Lyralovestar Jewelry
.