So I know my blog is mainly on Fashion & Entertainment but I always come across some articles and would like to share with you all. These are certain topics some of us can relate to so the "LIFE" tab will have advice and tips on relationships, love, friendships and more. Today I share with you some tips on how do deal with a long distance relationship. I was in one before and I must say communication is key.. along with patience...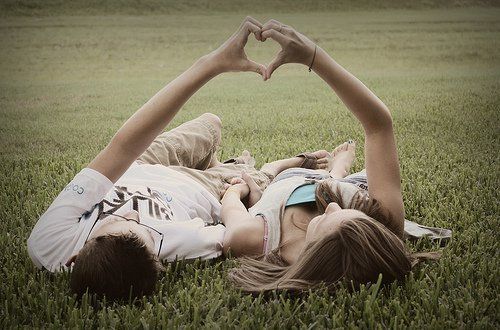 1. You Both Have to Want to Make it Work.
The number one most important factor in the success of a long-distance relationship is your mutual desire to make it work, no matter what.
Yes, you might like the idea of staying together despite the distance initially, but after a few months, you'll both start to realize how tough LDRs really are. And when that time comes, a firm commitment is what will get you through. You both have to be willing to work through the problems that will inevitably arise, instead of dropping the relationship at the first sign of trouble.
Also, it's not enough for one of you to be committed – long distance relationships don't work unless both parties are equally dedicated and willing to put in the time and energy required. One-sided relationships never succeed in the long term, and this is doubly true when you add distance to the equation. If you start to notice you're putting way more effort into the relationship than your boyfriend or girlfriend, it might be time to rethink things.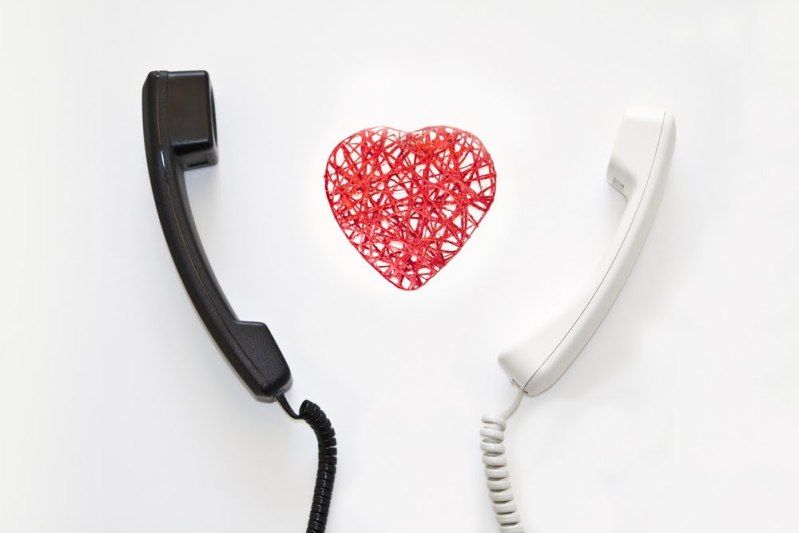 2. Communication is Key.
This probably sounds pretty obvious, but communication is key to maintaining a long-distance relationship – and it's not as simple as just text messages and phone calls. Sharing concerns and frustrations with each other is essential. It's important not to bottle up your insecurities. Instead, just share your feelings with him or her. Be clear about how you feel – whether those feelings are good or bad.
Some ways to communicate:
Video Chatting
Emails
AIM
Daily Texts
Phone Calls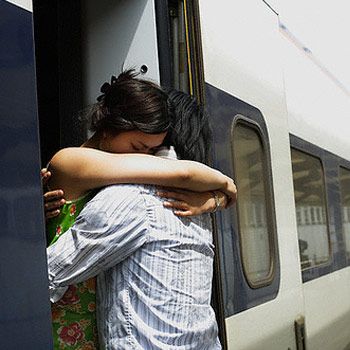 3. Patience is a Virtue.
No matter how hard you try, you probably won't be speaking to each other as often as you used to, but you just have to be patient. There will be missed calls and unanswered texts, and that is something that you just need to come to terms with in a long-distance relationship.
But the important thing to remember is that you shouldn't spend your time waiting around for a message to pop up in your inbox. So if you're a bit on the impatient side, the best way calm your anxiety is by keeping yourself busy. That way, you won't be waiting around by the phone all day and you'll have some great stories to share when you guys do talk.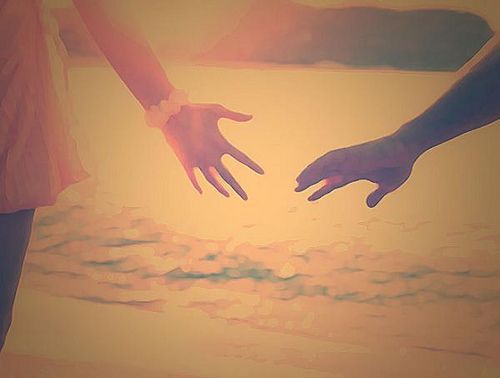 4. You Have Nothing Without Trust.
Every relationship needs trust, but it's especially crucial for maintaining a healthy long-distance relationship. Don't try to suffocate your partner by being too controlling. Jealously and drama will destroy any relationship – long-distance or not. You really need to trust that your significant other is making the right decisions, and they need to trust that you're doing the same If he or she starts to question your Facebook photos and statuses, then maybe it's time for you two to have a serious discussion.
Remember that one of the benefits of being in a long-distance relationship is finding out who you are as an individual. This also means finding the right balance between hanging out with new friends and spending time with your significant other. They shouldn't expect you to spend all your time chatting with them, and you shouldn't expect that either. You both need to go out and enjoy college life! Trusting your boy or girlfriend not only calms your nerves but it also leads to a happier and healthier relationship.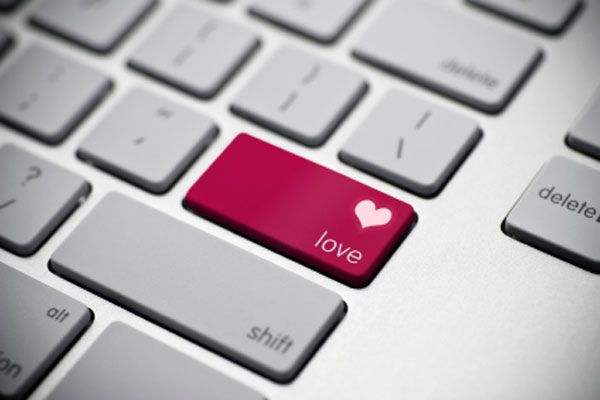 5. Look Toward the Future.
There's always a light at the end of the tunnel, and one of the best ways to survive a long-distance relationship is by setting small goals. For example, start a countdown to the next time that you two will see each other. And hang in there! What doesn't kill you will make you stronger. Whether it succeeds or fizzles, every relationship is a learning experience. At the end of the day, you'll learn more about your own personal strengths and weaknesses from this experience.
What do You Think?
Have you ever been in a long-distance relationship? Or are you currently in one? Tell me the kinds of things you and your BF or GF do to keep your relationship strong! I would love to hear your experiences. Just leave me a comment!
Read More:
How to Maintain a Long-Distance Relationship in College