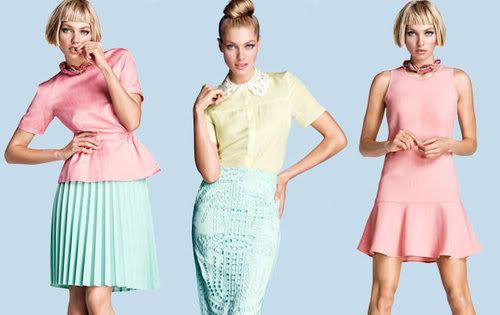 Even though Easter passed, pastel colors are still trending in the fashion world. We are all different shades and not all colors complement our skin tone so check out a few of the guidelines below to figure out which pastel shade is best for your complexion.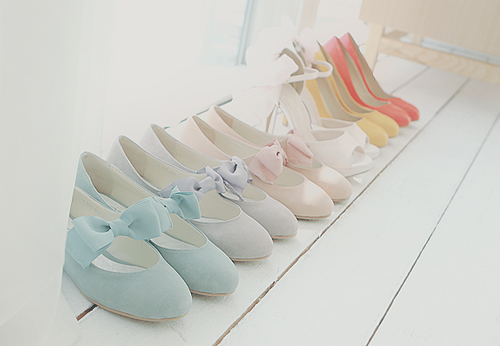 First you have to find out if you have a cool or a warm complexion. Looking at your wrist, if your vein color is blueish, then you're cool and if its more greenish, then you're warm. Still not sure what complexion you are.. Let's keep trying to figure out... If you tend to wear silver jewelry over gold, then you are cool. If gold jewelry looks better on you then you are warm. Pretty much, if you don't really tan much your complexion is cool and if you do tan easily than you have a warm undertone.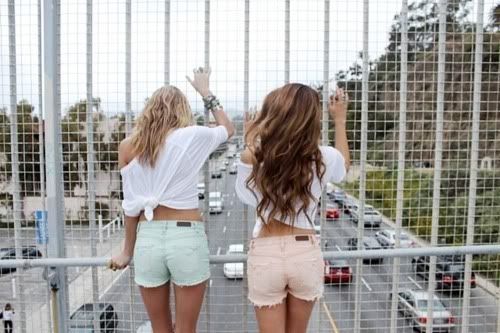 Now that you know what undertone category you are in we can move on and try out what pastel colors look best on you. If you are cool you should stick to pink, lavender, baby blue and mint green. If you are warm the colors coral, light yellow, peach and avocado green look best on you. Hope that helped out a bit, be sure to check back fore more fashion tips!