I think
Beyonce's
outfit to the Broadway Musical 'Ghost' was a simple yet cute summer outfit. Plus the fact that she had little to no make-up really shows her true beauty. She wore a black and white striped button up blouse styled with a pair of black shorts. Beyonce completed the look with a pair of The Row x Linda Farrow Oversized Round Sunglasses which retail for $426. LJ is here to help you get a similar casual outfit for a much lower price!
To begin with you need a black and white vertical stripe pocket embellished long sleeve shirt, (
She Inside, $32.80
). Next, any black shorts will do but pocket-accent shorts will be better, (
Yes Style, $25.00)
. And last but not least, the retro shades make the outfit so leaving them out is not an option! Its important that you find glasses with over-sized circle rims and super dark lenses, (
Lorie's, $18.95
). So put your hair in a top knot bun and dress like Beyonce for less!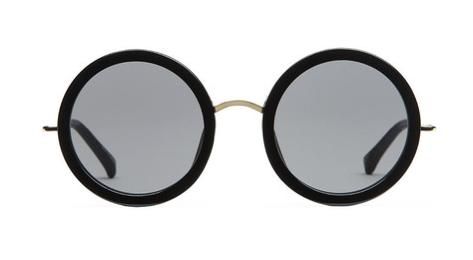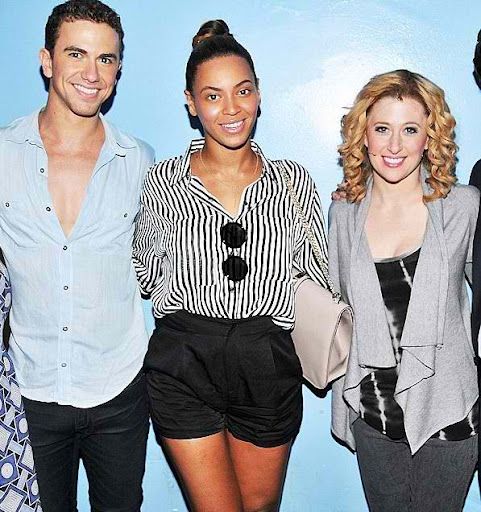 Photo Credit: Beyonce
More Dress For Less:
Evelyn Lozada's Yellow, Blue, & Orange Striped Dress
Evelyn Lozada's Floral Jeans, Blue Blazer and Cork Pumps
Kim Kardashian's Hot Pink Blazer and Tangerine Skinny Jeans