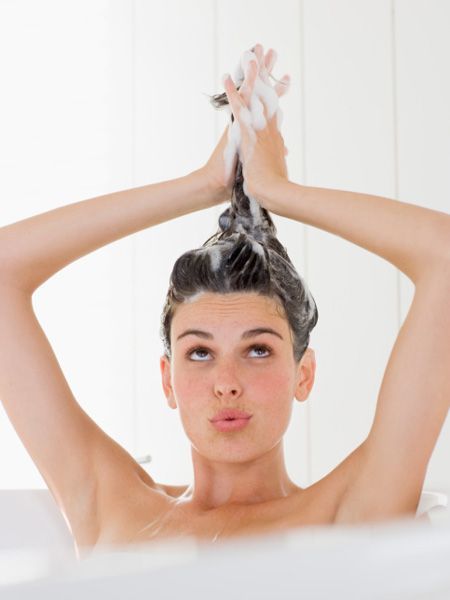 We all have different types of hair and hair problems! Either it's too frizzy or lacks volume. Here are a few tips on how to treat your hair depending if it's dry, curly, straight or fine.
Fine or Straight Hair
Fine hair, or more known as thin hair, can be pretty flexible but can also look flat and dull. It's more difficult to hold curly hairstyles since this hair type is so weak. Fine hair breaks easily and is vulnerable to damages such as split ends so you want to avoid washing it every day. Furthermore, I know you ladies love that sexy look when your hair blows in the wind. However, this is one of the main reasons behind hair breakage, so next time cover your hair or put it in a ponytail on a windy day. Lastly, trim your hair every two months and use products that are silicone free.
Curly or Thick Hair
Curly hair needs the most care but it's actually the best of the both worlds since it's so versatile. If you don't condition it enough it will end up dry, coarse and brittle giving it an untamed frizzy look that we are not a fan of. Deep condition your hair at least once a week to add moisture. Use styling creams to enhance curls and serum to avoid frizziness. Also, never towel dry your hair, use a diffuser instead.
More Beauty Tips:
How To Choose The Blush Color For Your Skin Tone
How to Get Sexy and Toned Thighs
Dare to Bare Your Underarms!