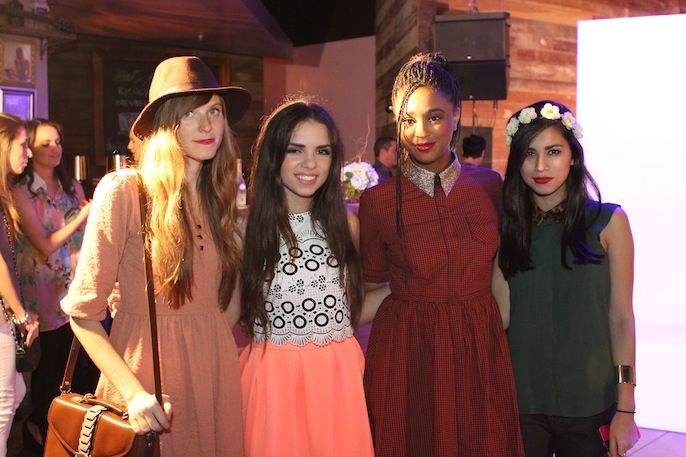 Miami Style Mafia's first ever Style Wars took place at Ricochet in Midtown Miami last week. The style battle was hosted by fashion blogger, Ashley Garner of
Elegant Idiosyncrasy
. The event was a fashion competition between two teams in which they were given different rounds to come up with the perfect outfit for the matching occasion. On one team there was Miami bloggers,
Ria Michelle
and
Le Pretty Stellar
; and on the other team was
Nany's Klozet
and
Steffy's Pros & Cons
. The competition was judged by
Amanda Del Duca
,
Rachael Russell
,
Eugenia Alliegro and Simonett Pereira
.
The crowd enjoyed complimentary Remy Martin V cocktails as they cheered on for their favorite bloggers. All the trendy clothes that were used for the battles were provided by
Hoss Intropia
,
Touch Boutique
, and
The Orchid Boutique
. Even though both teams created some hot looks that I would definitely rock, the winning team of the Miami Style Mafia Style Wars was Ria Michelle and Le Pretty Stellar.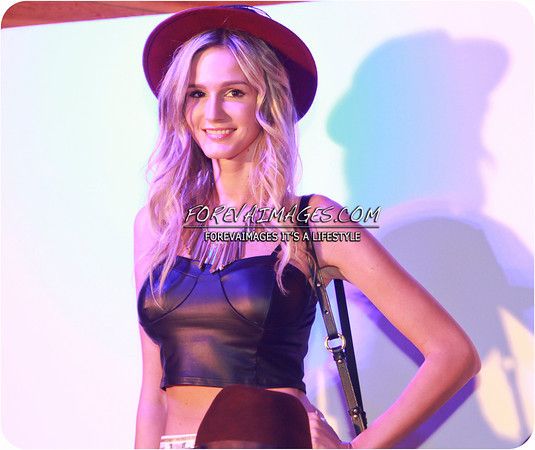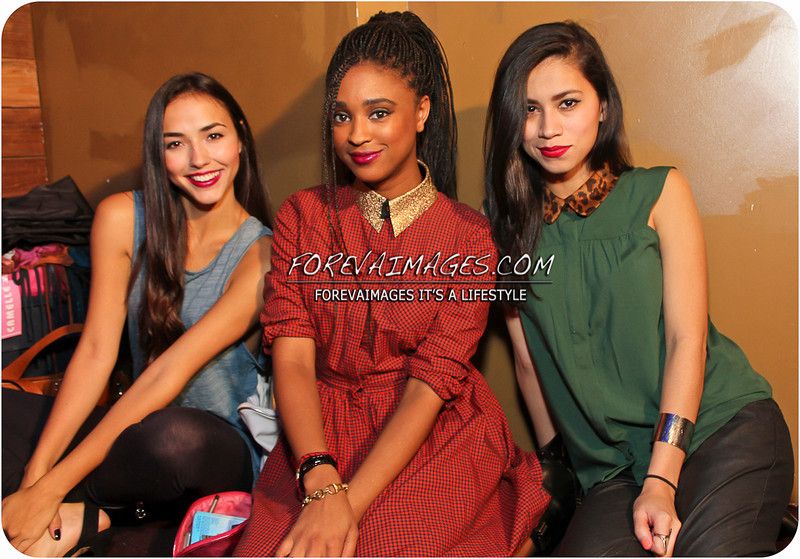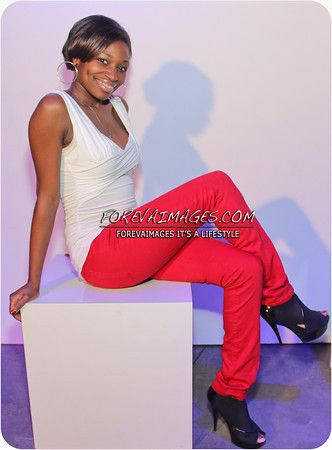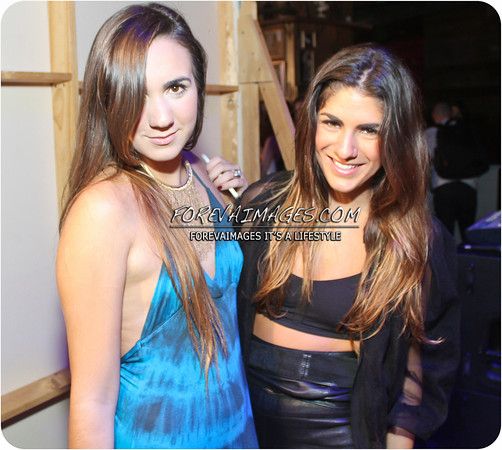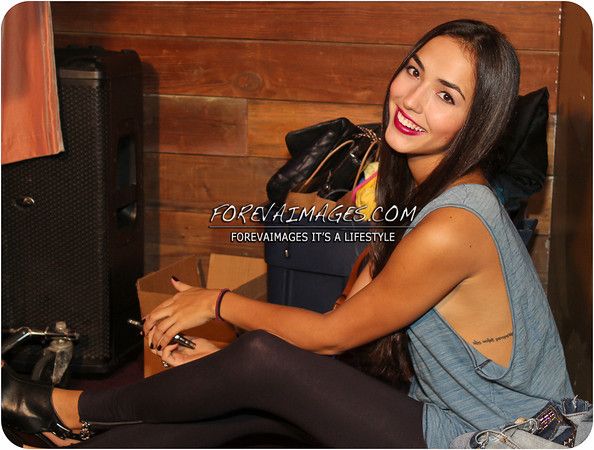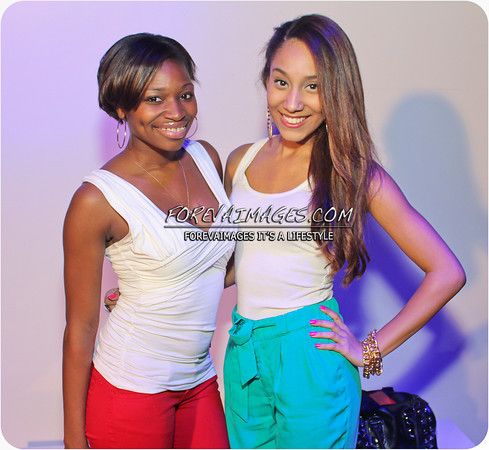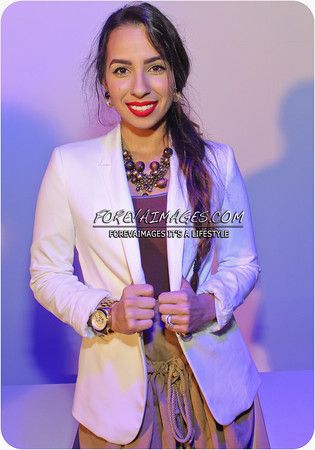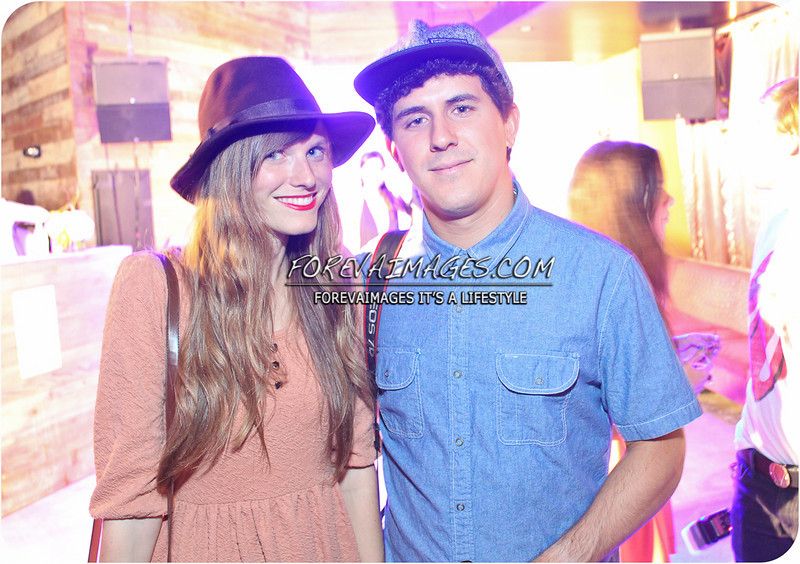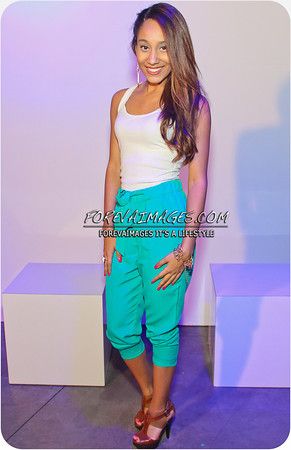 Photo Credit: Nany's Kloset | Foreva Images
More Fashion Events:
Behind The Scenes at Funkshion Fashion Week with Cover Girl and Pantene Pro-V
Funkshion Fashion Week Kickoff with Nicole Miller
Phatechee Skyline Fashion Show at Club 50 in Viceroy Hotel