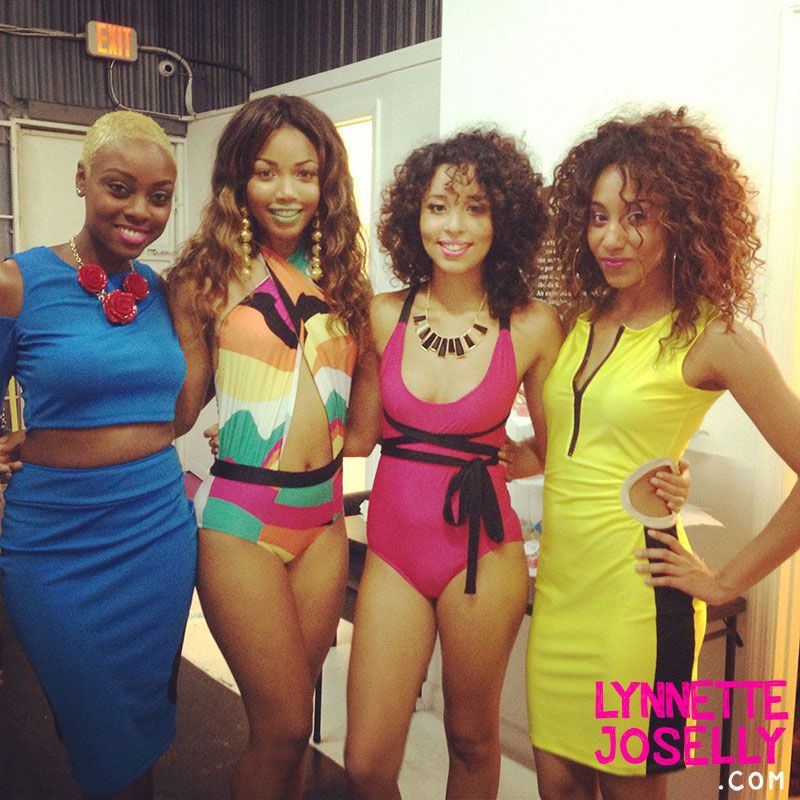 Dress to Kill
Boutique Owner, Antonia Louissant, launched her "Always Midnight" collection during Memorial Day Weekend. I was honored to rip the runway in one of Antonia's designer pieces. I was modeling a neon green scuba dress featuring cutouts on the side plus bright pink glitter lips to showcase KA`OIR Cosmetics by Keyshia Ka'oir.
The other lovely models, Jasmine Avery, Milan Auri, and Yanis Valeriano wore colorful and bright swimwear from the Aqua by Always Midnight swimsuit line and a blue two piece outfit from the Struck collection by Always Midnight. Oh and a big thank you to the fabulous make up artist,
Shirley the Diva
! Check out more photos of the event below.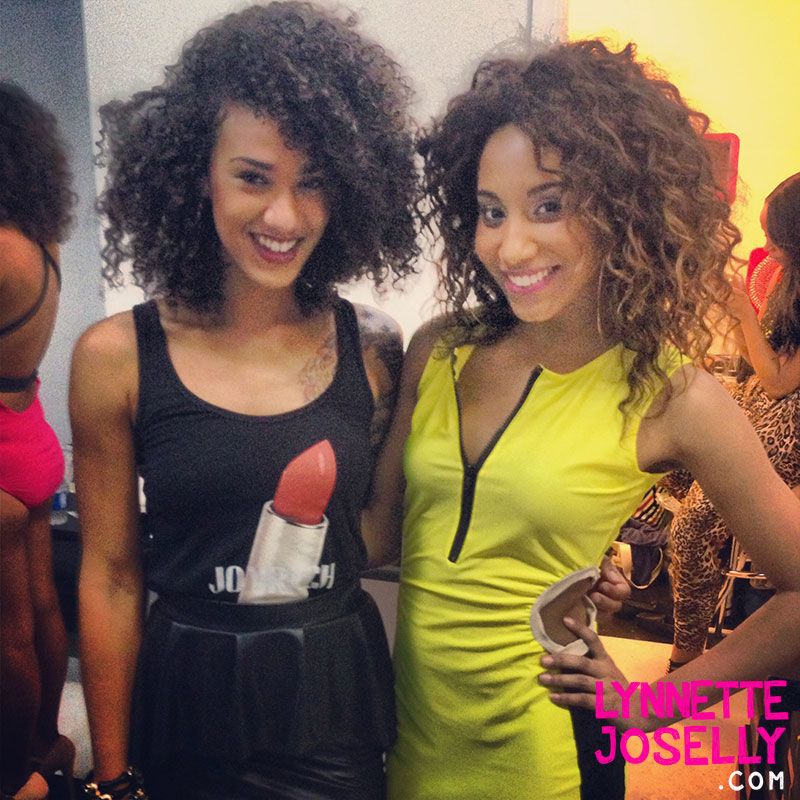 Store Manager, Christelle Blanche aka Coco Puffz and LJ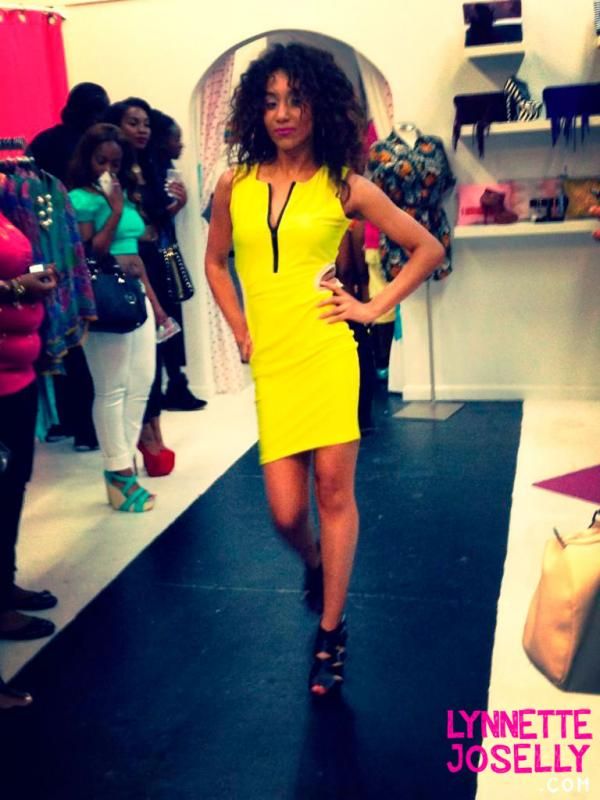 LJ being a diva on the runway!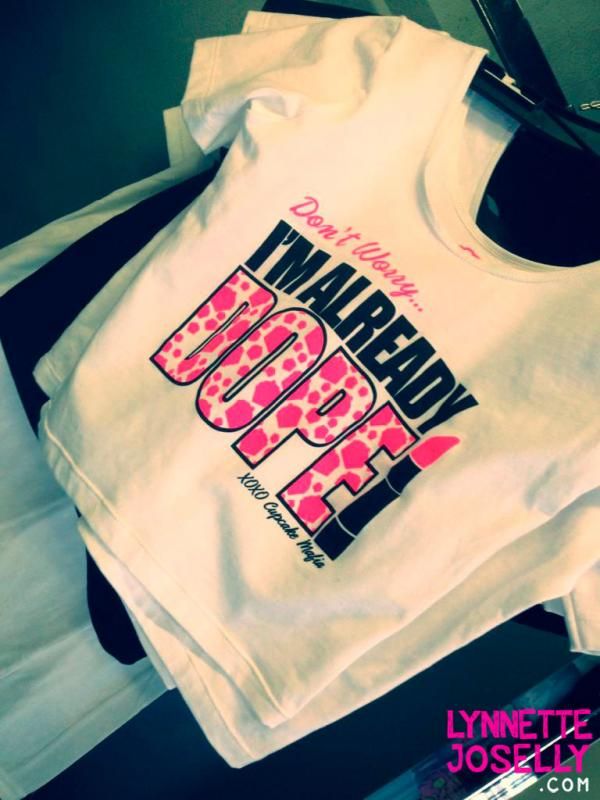 "Don't Worry, I am already dope!"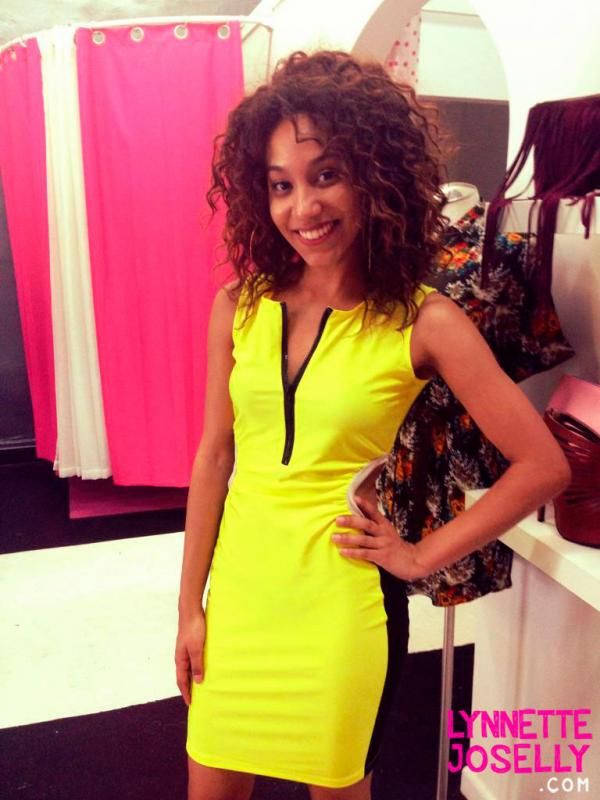 Lynnette Joselly modeling Always Midnight at Dress to Kill Boutique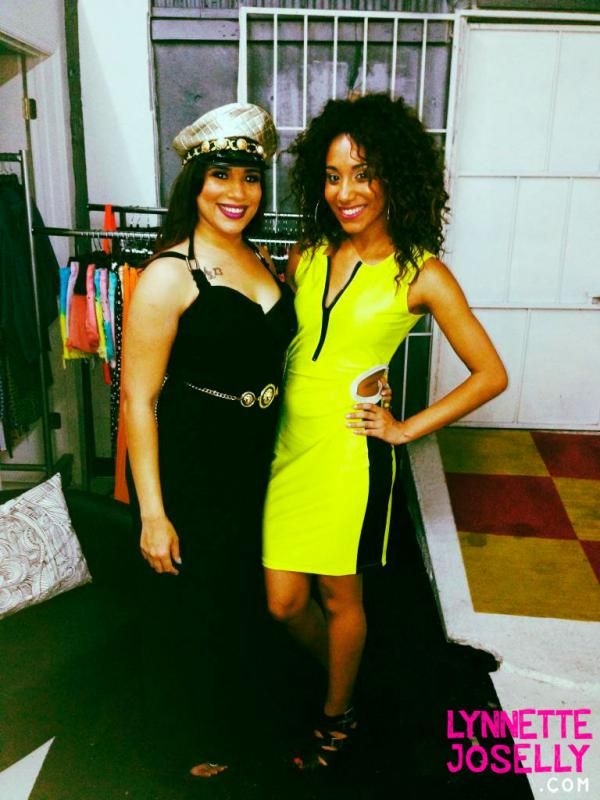 Antonia Louissant and LJ at the Always Midnight Launch in Wynwood Miami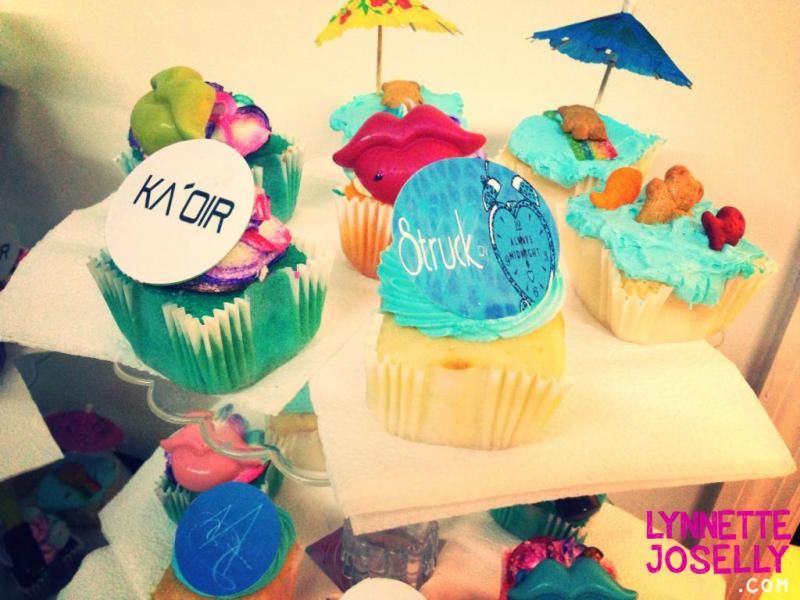 Delicious cupcakes at Dress to Kill Boutique!