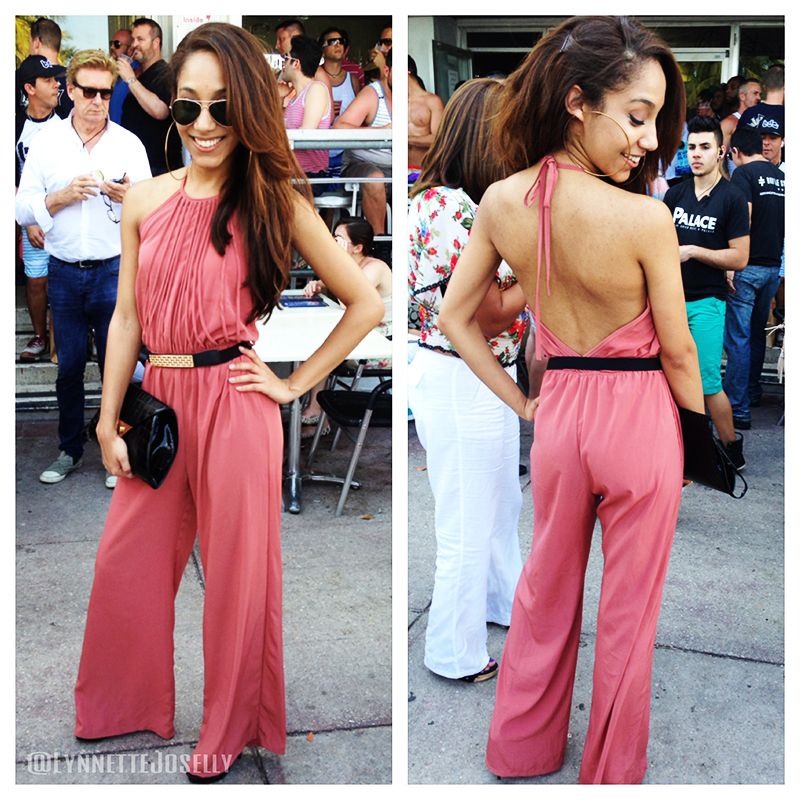 Well hello there my lovelies! You are probably thinking where is this girl hanging out at with all these fabulous divas (haha). I had an amazing brunch at Palace Bar on South Beach and as you can see it is a gay bar full of South Beach's hottest drag queens. The show they put on for the guests is just absolutely amazing and so much fun! One of the waiters told me "You are beautiful, but I am gay." I was flattered nonetheless, lol. Oh and of course I went with a group of Dominicans, and yea.. we definitely took over. However, I know you want to get the details on my outfit so keep reading!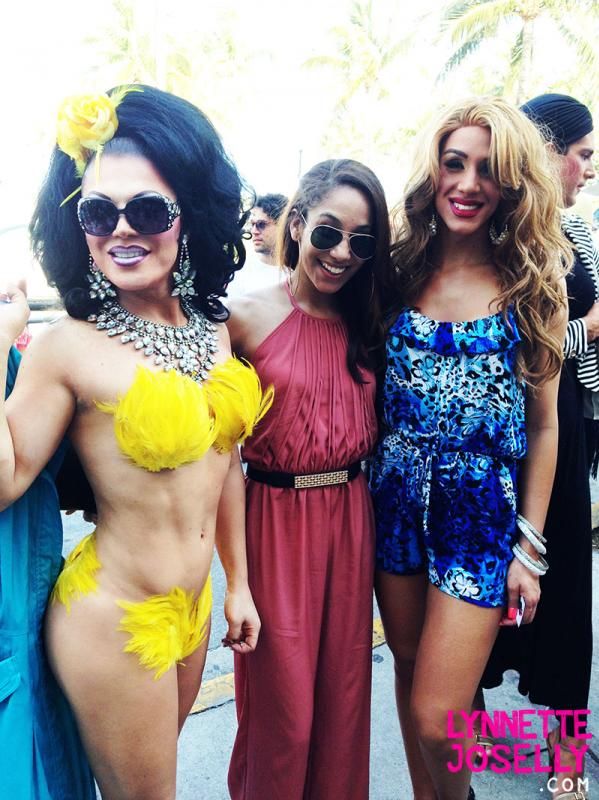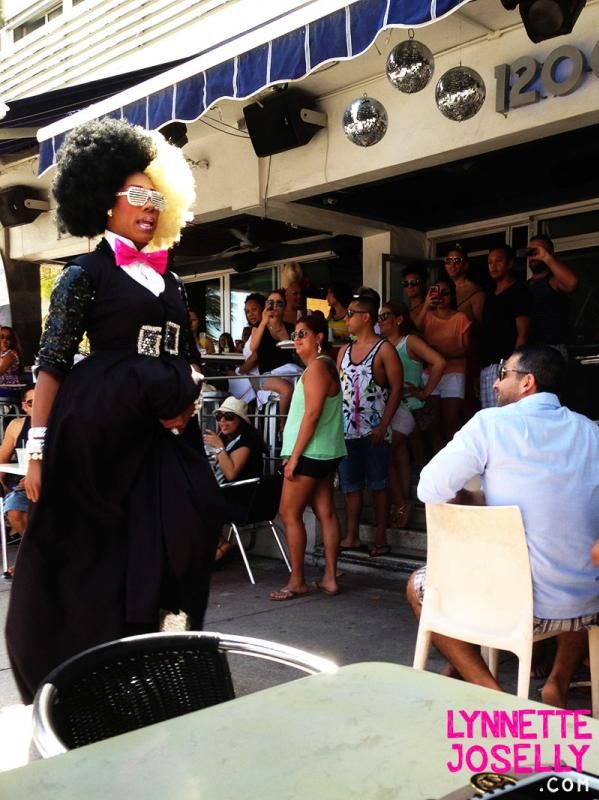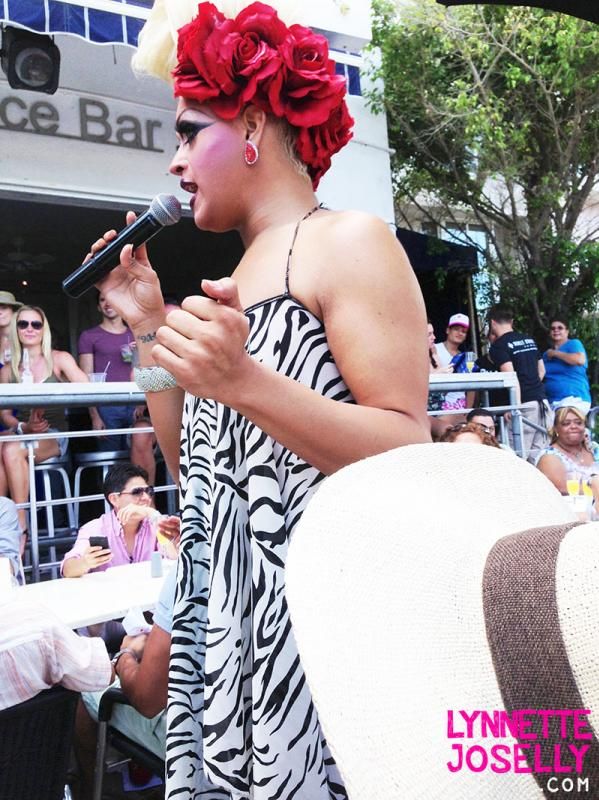 I am excited to announce that I am now a Style Ambassador at
Socialbliss
! Woop Woop! For those of you that haven't heard of Socialbliss, it is a fashion community center where you can share photos relating to beauty, fashion, makeup and more. When you see something you like you "SPOT IT" and you also get to shop the closet of some fabulous stylists! On that note, I am selling the jumpsuit on my
Socialbliss store
! Haute, I know! Stay tuned for more goodies!
Shop Here: LJ's Socialbliss Store