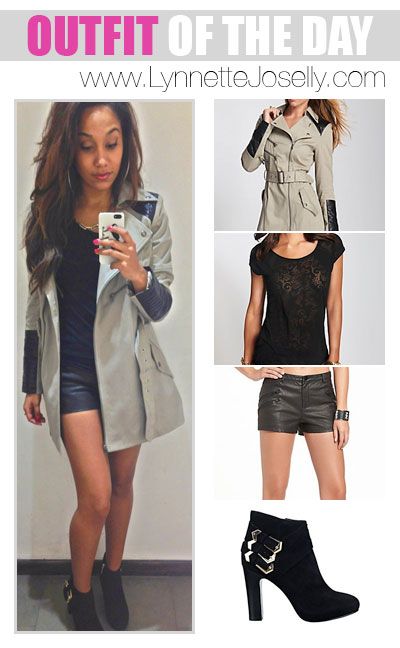 What I Wore:
Quilted-Detail Trench Coat (
Guess
), Faux-Leather Moto Shorts (
Guess
), Ornate Rocker Burnout Tee (
Guess
) and Latoian Booties (
Guess
).
Summary:
Decided to go on a styling trip with my little cousin to explore different stores and put our creative minds to work by creating different outfits from head to toe. Once I laid eyes on this trench coat, it was love at first site. Only thing is I live in Miami and knew I wouldn't be able to wear it often since it's Summer all year long.
Nonetheless, this classic trench coat has been mixed with the latest fashion trend, leather sleeves and can be worn with both casual and dressy outfits. I paired it with undeniably sexy moto shorts and a burn out tee with a brocade pattern that makes it not so plain. Lastly the buckled suede booties can be worn for a day or night event. I am pretty excited for Fall Fashion since we can layer clothing and create some amazing outfits! What is your favorite fashion season?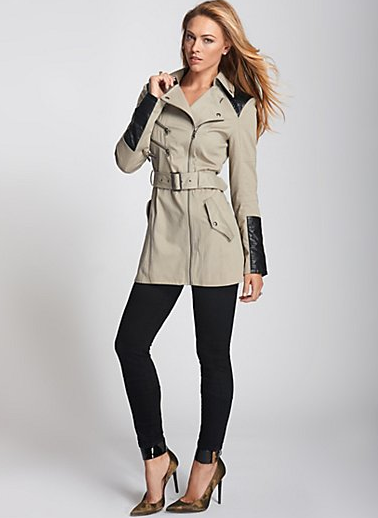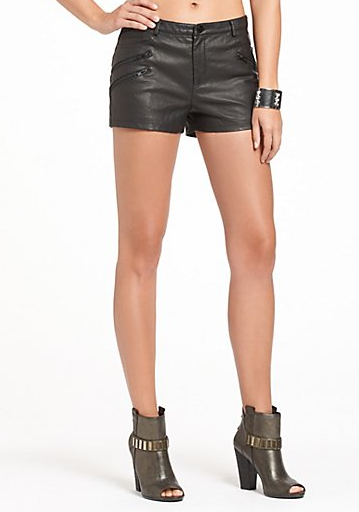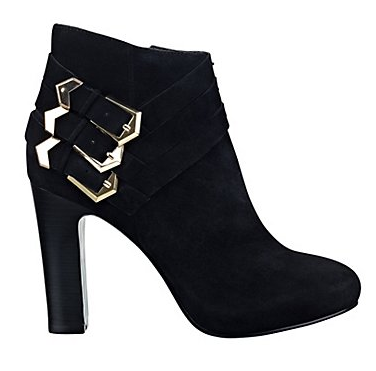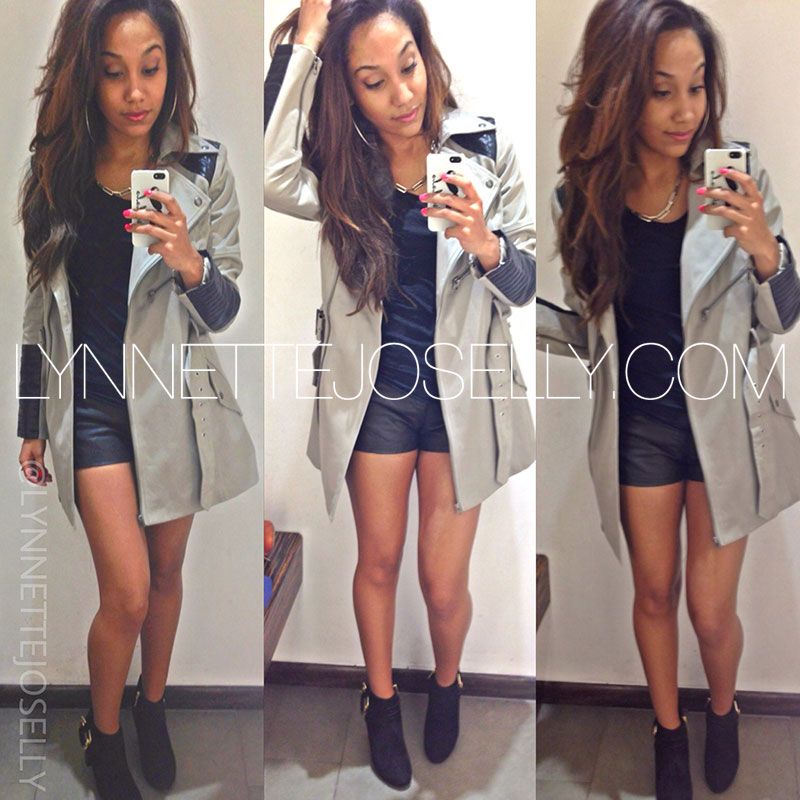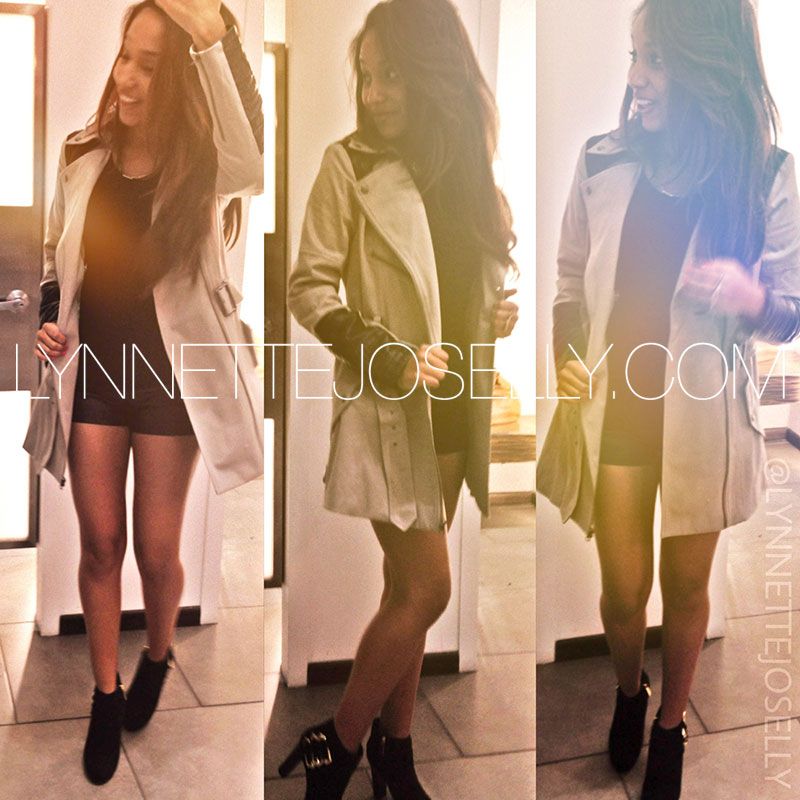 Photo Credit: Guess