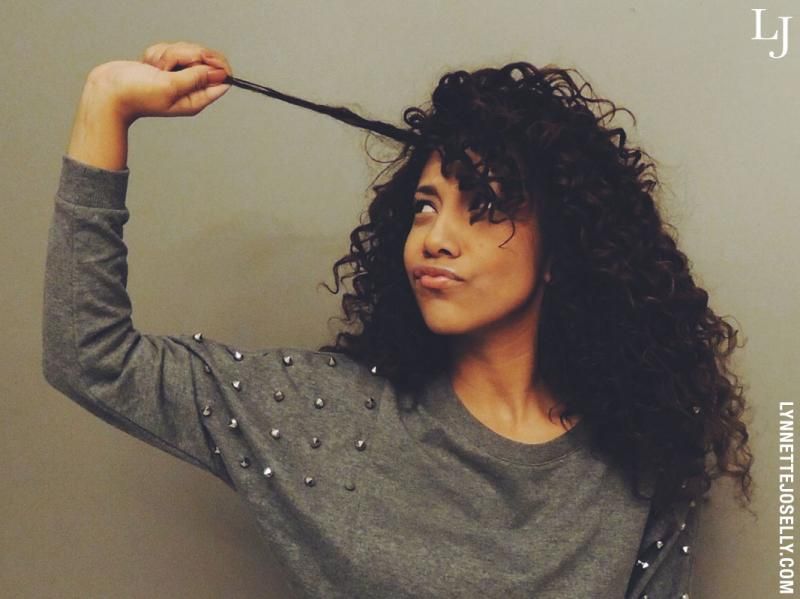 Oh these nappy roots of mine can be a hassle sometimes, heck, all the time. My curls have a mind of their own. Now, if you are a curly head gal then I know you understand me with this one. The frizz and the knots are just hard to manage and may make us want straight hair. Hang in there ladies, there is hope in taming your mane. I am a member of the big hair don't care clan and there is a way to style your curls and make them more defined. Check out my step by step directions on how to style curly hair with a diffuser and a curling wand.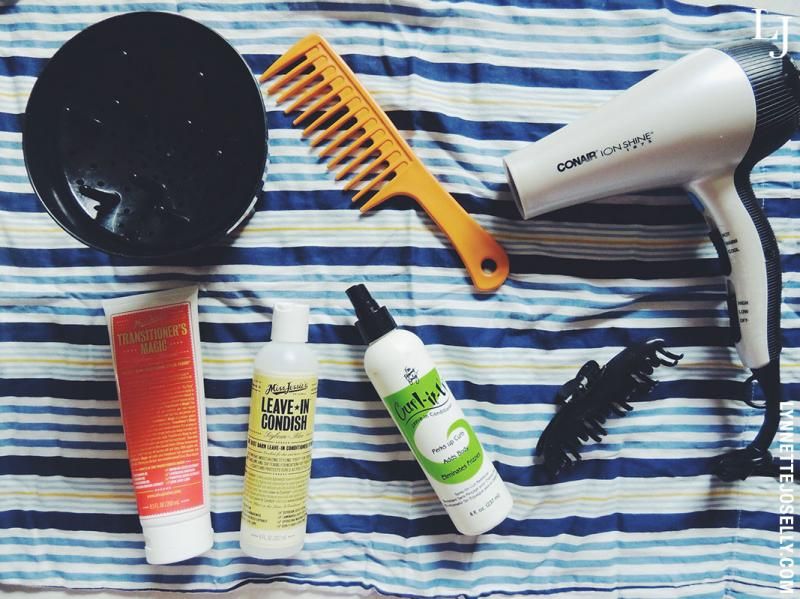 Step 1: You are going to need a wide toothed comb, leave-in conditioner, styling cream, hair clip, diffuser, blow dry, heat protector, heat resistant glove and a curling wand.
Step 2: It is best to detangle your hair with a wide tooth comb when it is slightly dry to avoid breakage.
Step 3: Moisturizing is the key to maintaining curls therefore a leave in conditioner cream is a must.
Step 4: Now you want to set your curls with your choice of styling cream, mousse or spray.
Step 5: Let air dry for about 20 minutes to let products set in. Then you can attach the diffuser to your blowdryer and use on a cold setting to give your hair more volume.
Step 6: Unfortunately the ends of my hair are heat damaged so I go ahead and redefine my natural curls using a small curling wand. This isn't the best option since I am still causing more damage but if you are going to go this route be sure to use a heat protector and finish off with serum for more moisture.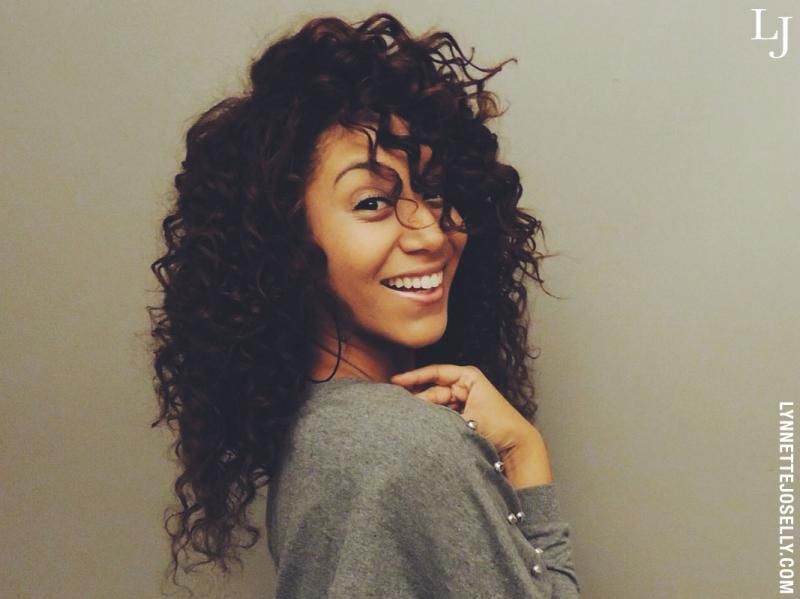 Shop Curly Hair Products: