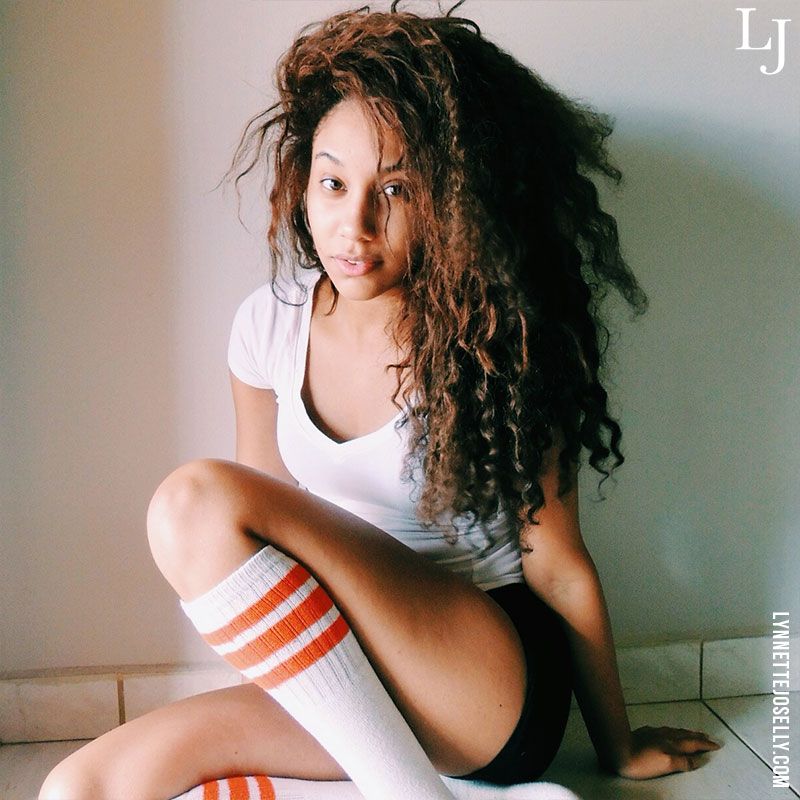 I would like to challenge you to join me as we break up with our makeup. Don't worry, I don't mean for a lifetime, but I would like for you to take a day to stop hiding behind your makeup and show the world who you really are. Because honey, we all have flaws and self confidence is about accepting them.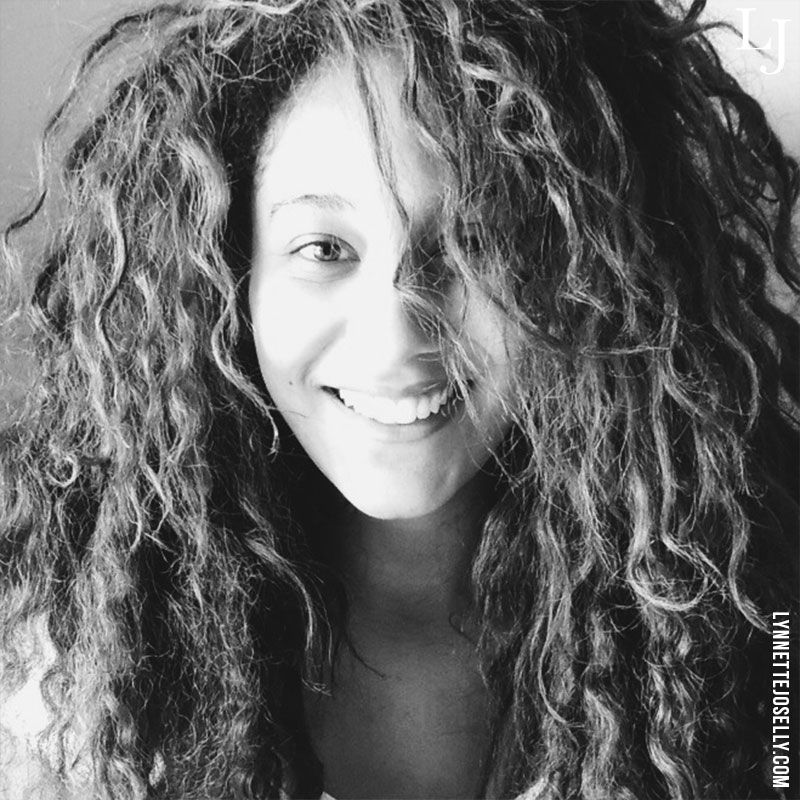 I use to have really bad acne and was so scared to step out in public without a full face of makeup. It wasn't until one day I saw my cousin leave the gym with no makeup on, red spots, sweaty face, messy hair as she was on her way to meet with her fiance. I was confused on why she wasn't rushing to get all dolled up but she explained her soon-to-be husband accepted her, flaws and all. I realized I did not have self confidence without makeup and no longer wanted to hide behind foundations and concealers. It was time to change my skincare routine and treat my acne.
I would like to encourage those with acne or rosacea to try the no makeup challenge, treat their skin, and have confidence in their true beauty. In reward, you can enter for a chance to win a star-studded walk down the red carpet at the 2014
Emmy Awards
. For those with facial redness of rosacea,
Mirvaso
is a medication gel that treats this skin condition. To learn about other skin diseases and medication treatments visit the
Galderma Laboratories.
I was selected for this opportunity as a member of Clever Girls Collective and the content and opinions expressed here are all my own.
Important Safety Information Indication: Mirvaso® (brimonidine) topical gel, 0.33% is an alpha adrenergic agonist indicated for the topical treatment of persistent (nontransient) facial erythema of rosacea in adults 18 years of age or older. Adverse Events: In clinical trials, the most common adverse reactions (≥1%) included erythema, flushing, skin burning sensation and contact dermatitis. Warnings/Precautions: Mirvaso Gel should be used with caution in patients with depression, cerebral or coronary insufficiency, Raynaud's phenomenon, orthostatic hypotension, thromboangiitis obliterans, scleroderma, or Sjögren's syndrome. Alpha-2 adrenergic agents can lower blood pressure. Mirvaso Gel should be used with caution in patients with severe or unstable or uncontrolled cardiovascular disease. Serious adverse reactions following accidental ingestion of Mirvaso Gel by children have been reported. Keep Mirvaso Gel out of reach of children. Not for oral, ophthalmic, or intravaginal use.