This is a compensated campaign in collaboration with NEUTROGENA® and Latina Bloggers Connect.
Now we all know Kim Kardashian is the queen of selfies but guess what? I have teamed up with
Neutrogena
and Latina Bloggers Connect to share some tips on how to create the
Picture Perfect Selfie
. Having a good skin care routine is the first step since you don't want to Photoshop all your blemishes and showcase a "fake" you. Neutrogena products have helped me with my acne issues as well as helped me gain self confidence. Follow the Neutrogena skincare routine along with my tips below to capture the best version of yourself with a selfie!
Neutrogena® Pink Grapefruit Line
features products that powerfully treat and help prevent breakouts and blackheads while delivering a refreshing blast of 100% naturally derived grapefruit extract. The
Cleansing Wipes
are great for on-the-go use, sweeping away pore-clogging dirt and oil leaving your face refreshed and smelling delish! The
Foaming Scrub
includes gentle microbeads to help smooth away skin roughness while also treating and help prevent breakouts. The
Facial Cleanser
treats, controls and prevents acne without drying the skin out.
How to Take The Perfect Selfie

1. Find the right lighting and face towards the light for best quality.

2. Extend your hand to hold the camera high to avoid the double chin look.

3. It's all about the angles baby. Find your good side that is most flattering.

4. Play around with facial expressions: kiss, wink, silly, smize or smillleeee!

5. Spice it up and experiment with different filters to add an artsy feel.

Now start snapping those selfies using the #NeutrogenaSelfie hashtag on Instagram and post the Instagram link to the Rafflecopter below for your chance to win a year long supply of Neutrogena products valued at $1,000!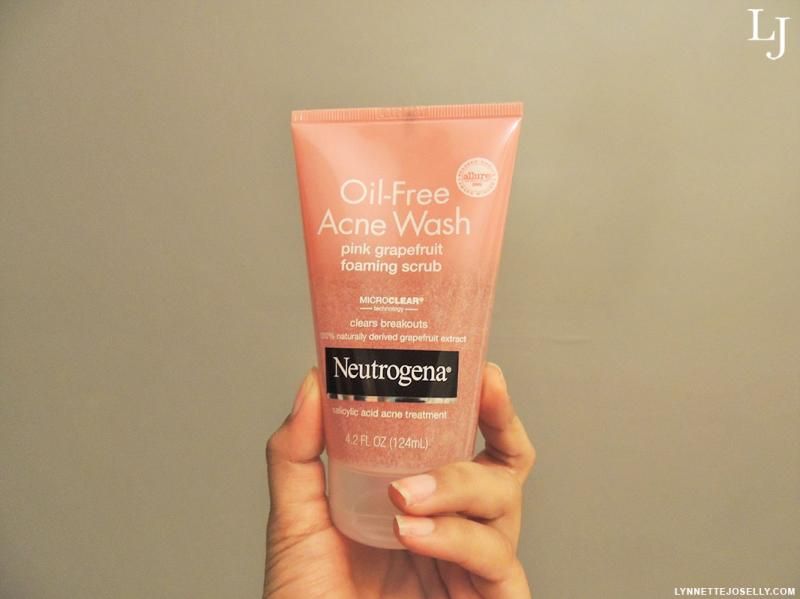 a Rafflecopter giveaway
Photographer: Daniel M. aka The Boyfriend