This is the third outfit for my Fall Fashion: Back To School Look Book. Watch full video on my YouTube Channel.

Since we are all in the
back to school
spirit and excited for the autumn season to start here is my final outfit from
Fall Fashion lookbook
. This outfit was actually inspired by none other than my favorite blogger
Dulce Candy
. This is a cute and casual outfit that you can wear on a Friday that way you are ready to go hang out for the weekend right after that school bell rings. If you aren't in school, this yellow and denim outfit can also be worn to a bbq. The denim jacket isn't too heavy so its a great intro to Fall. What other clothing pieces are you looking to wear this upcoming season?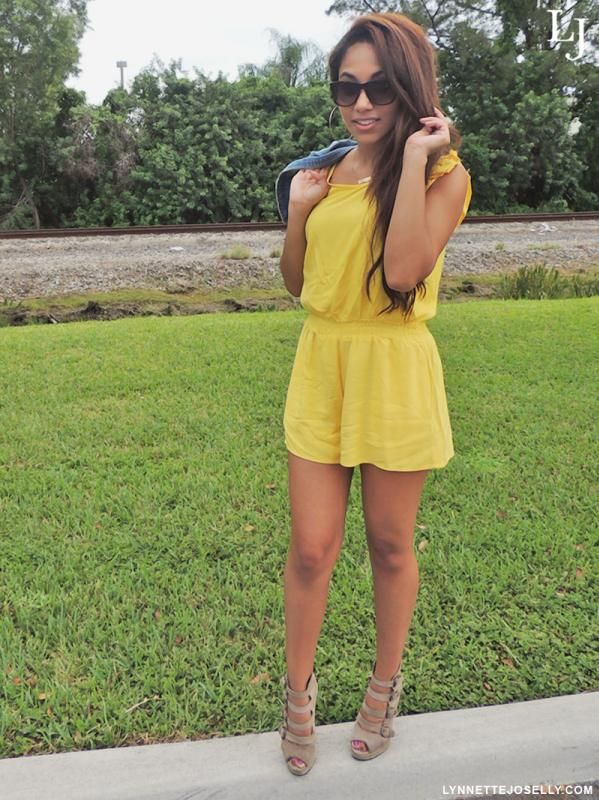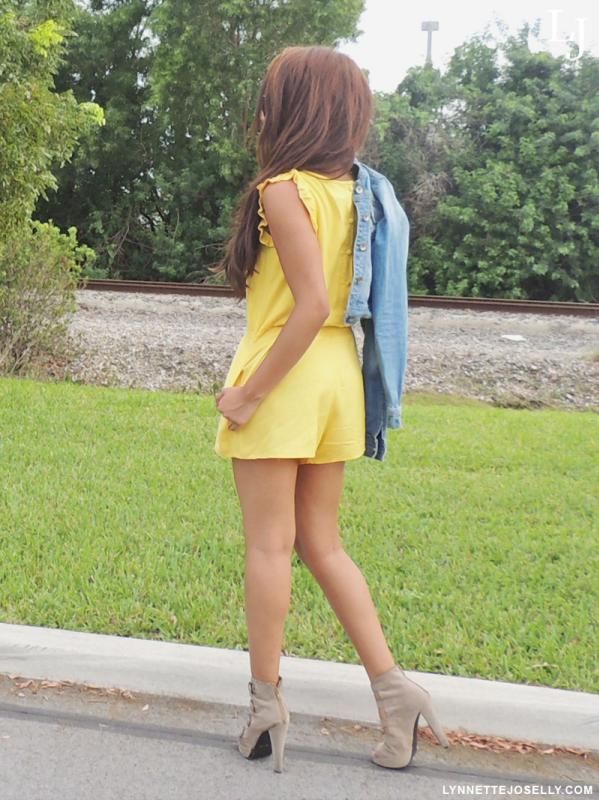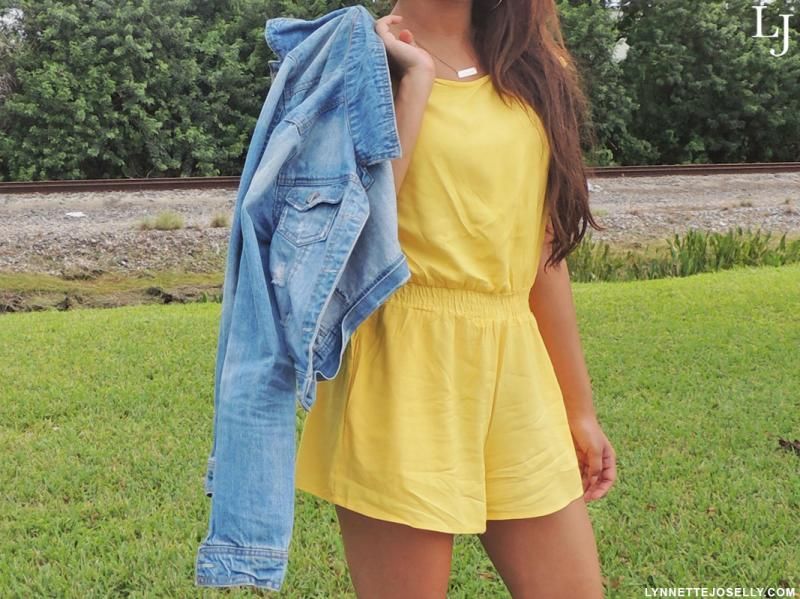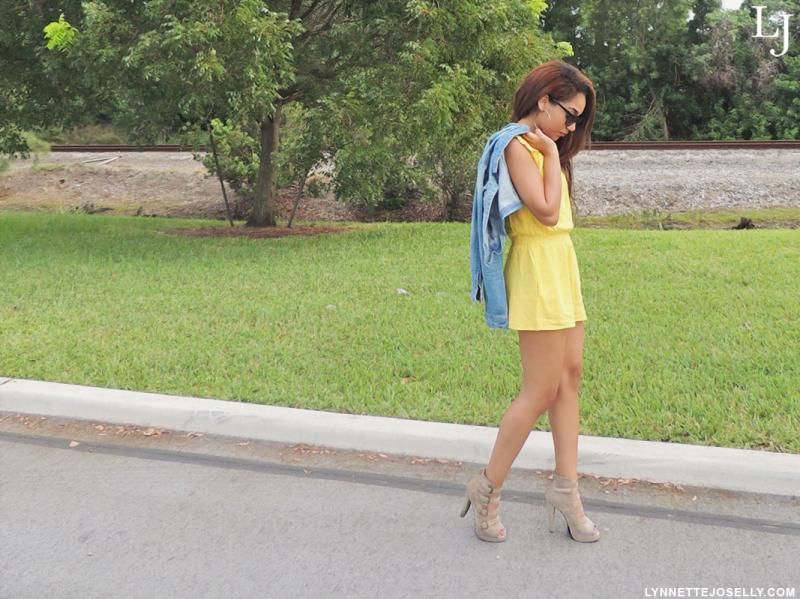 What I Wore: Yellow Romper (MadRag Stores), Crop Denim Jacket (MadRag Stores), Beige Buckle Heels (Forever 21) and Beige Handbag (French Connection).


Photographer: Jasmine A.