What if I told you that you can get those luscious Angelina Jolie lips without any cosmetic injections. Yes ladies, I am here to reveal a beauty trick that can help you achieve a fuller lip. The number one celebrity that has perfected this makeup trick is little Kylie Jenner (
who is all of a sudden not so little any more
). So keep on reading to find out how to learn one of the best lip-shaping techniques for the perfect pink pout.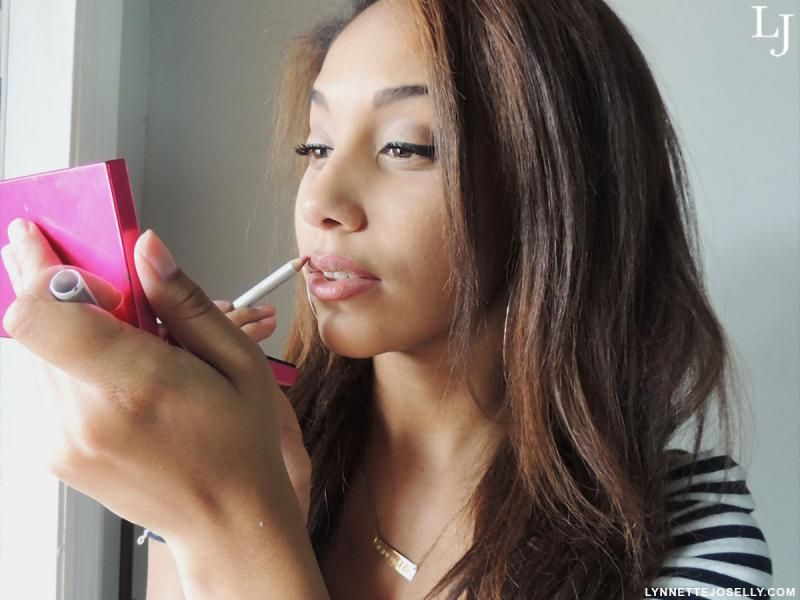 Step 1: Use a lip liner of a natural pink shade to slightly outline above and below your natural lip line to increase your lip size.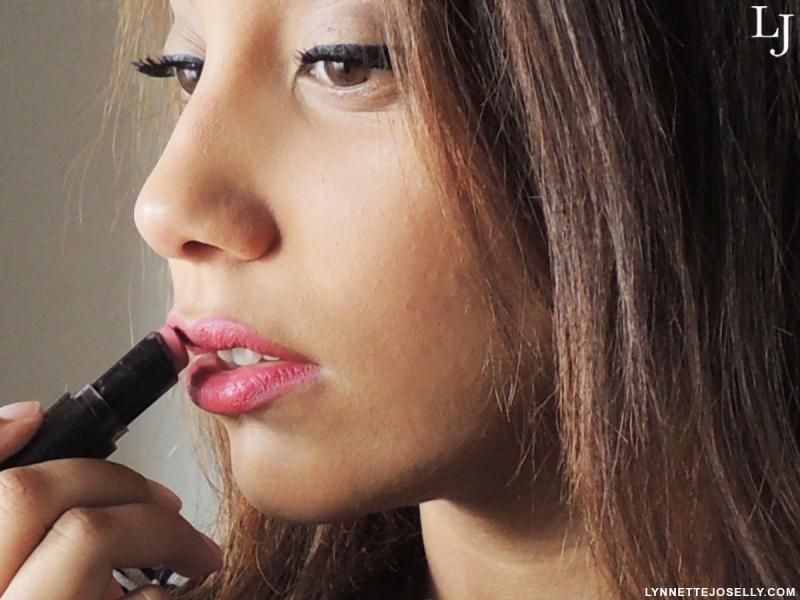 Step 2: Use a lipstick or lipstain close to your natural lip color to fill in the center of the lips to create fullness.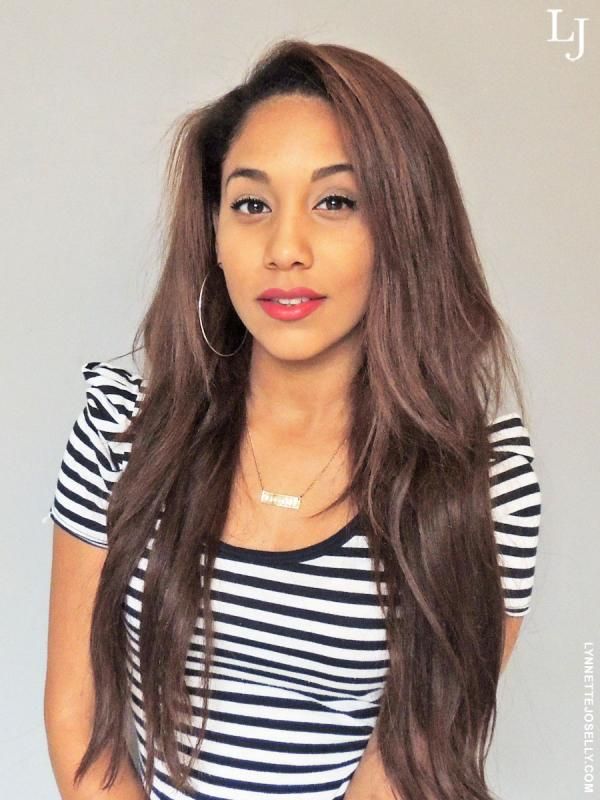 Step 3: Finish off by blotting your lips on to napkin for a matte finish and voila hello fuller luscious lips!