Hello my lovelies! Boy do I have some good news to share with you guys! This weekend is the
24 Hour Cotton Fashion Show
, Yes honey, 24 hours! Producing 1440 fashion runway looks, which is one look per minute and over 200 hair and makeup looks! And guess what?! I am one of the official bloggers covering the event (oh yea, oh yea - happy dance). The event will be taking place in Miami, FL hosted by
Giuliana Rancic and Jason Kennedy
; but have no fear because it will be streaming LIVE starting at 8pm EST on
Friday November 7th, 2014
so you can tune in right from your home!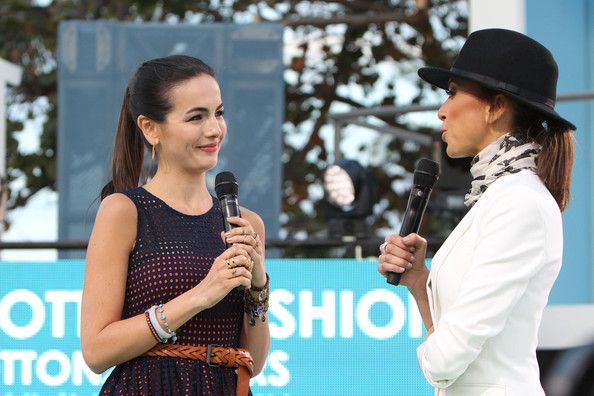 DeShawn Hatcher, Beauty Director
for the 24 hour Cotton Runway Show Beauty Division has asked me to join in on the fun since we all know it's going to be epic. This is a chance for you all to see how versatile cotton really is. It's not just jeans and a t-shirt, cotton can be real fashion for day and night. We will discussing the latest trends happening in fashion right now. But what's a fashion show without hair and make up?! A few of the participating brands are Beauty Blender, Stila, LA Girls, Zoya, Mehron and Paul Mitchell. Being that pastel hair is trending at the moment, I am going to predict we will see colorful hair on the runway as well as gold metallic tattoos.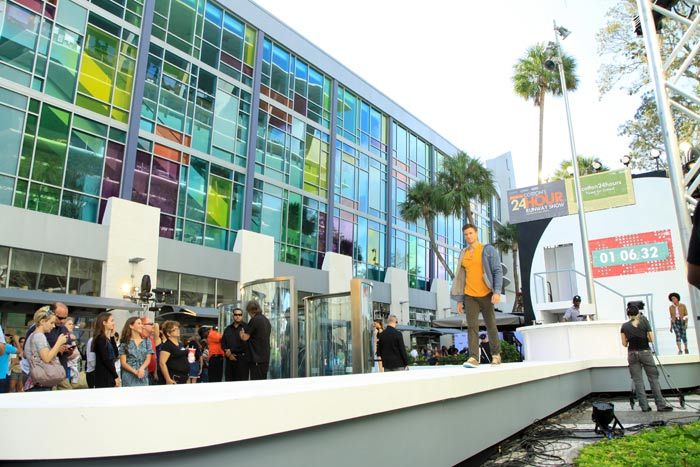 Oh and did I forget to mention that
Jason DeRulo
will be performing his top singles at Cotton's 24 Hour Runway show! Last year's show streamed live to almost a million viewers so I know you don't want to miss out on this one. Feel free to sit at home in your pj's and watch it on
people.com
,
essence.com
or
TheFabricOfOurLives.com
.
Follow @CottonB4Beauty and @LynnetteJoselly on Twitter as we tweet live!