"How a woman values herself becomes evident to anyone who talks to her for as little as five minutes."
Be aware of how you represent yourself to others, because the way you talk, the way you walk, the way you handle certain situations defines your personality. You want to command respect from others.
A woman of worth strives for perfection within a relationship. She will please her man and her family to make sure there is always a smile on their face, but at the same time she stands her grounds. She never settles for less but still understands that one must compromise to a certain extent.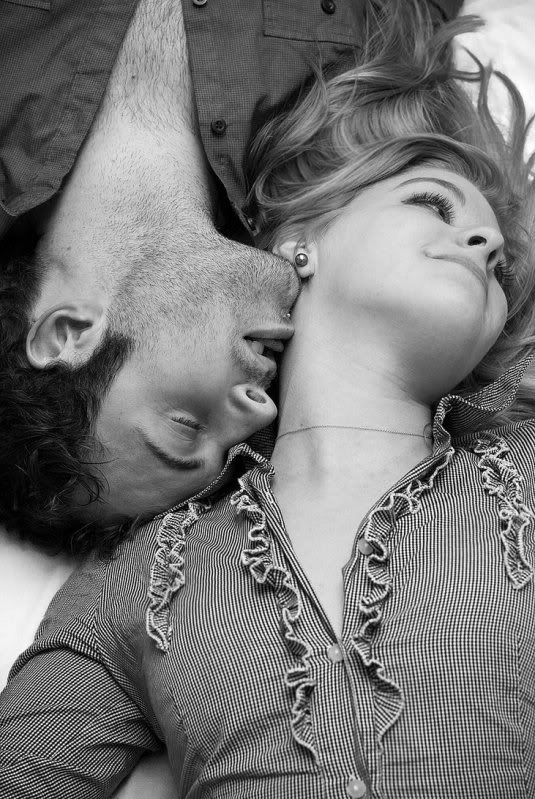 Relationship wise, if your man does not want to lose you he should understand and respect you. He should know that you do not NEED him but that you WANT him. He should also be aware of how lucky he is to have a woman of worth in his life.
Quotes are from
The Vixen Manual by Karrine Steffans
Chapter 16: Worth