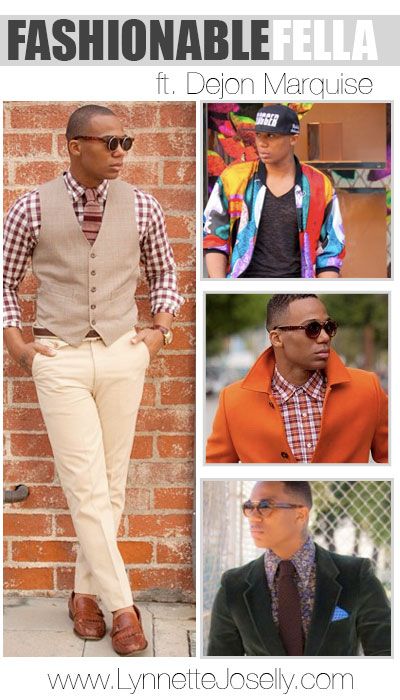 It is always a plus when a man knows how to dress. Meet Dejon Marquise, an American Stylist/Designer with a personal style that seems to be pretty upscale no matter the occasion. He is currently working on his own brand from a stylist's point of view. This fashionable fella's signature outfit mixes modern fabric with classic style patterns.
Dèjon Marquisè LLC
has a mission to help the kids that are less fortunate by donating 20% of all sales through the K4K program, Klothes for Kids. Make sure to follow @dejonmarquise on Instagram for more photos of his stylish creations.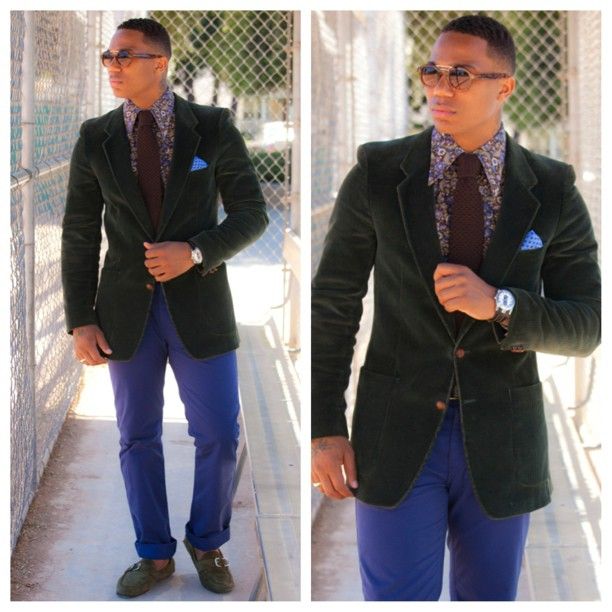 Winter Green Blazer, paisley button up shirt, burgundy tie, blue pants and green loafers.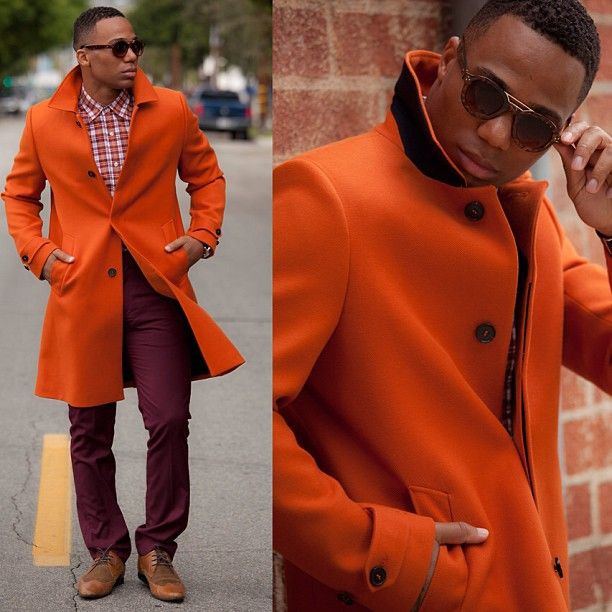 Orange coat, plaid shirt, burgundy pants and caramel oxfords.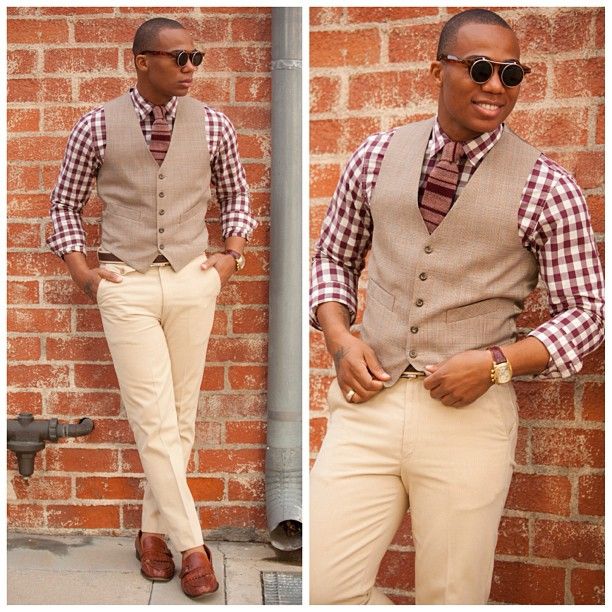 Brown and white checkered shirt, light brown vest, striped brown tie, khaki pants and brown loafers.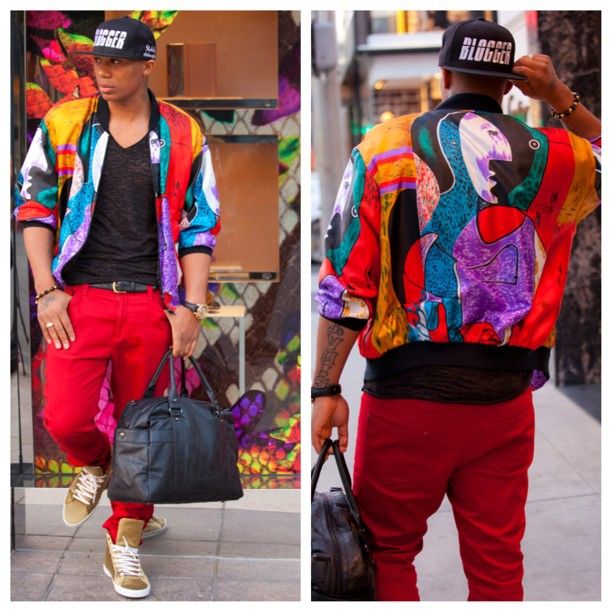 Abstract print jacket, red pants, gold sneakers and custom 'Blogger' black fitted.
Photo Credit: Instagram - @dejonmarquise