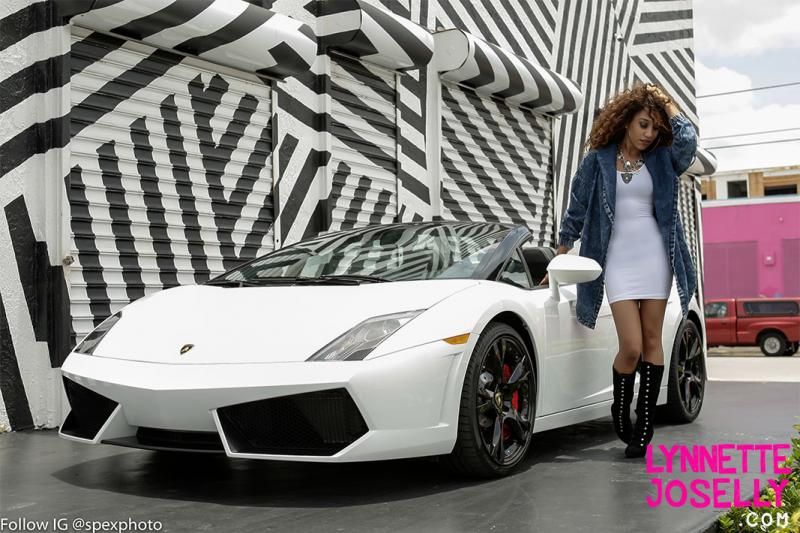 I previously took you guys
behind the scenes
of my latest photoshoot with
Spex Photography
and
MPH Club
. Well here it is, the final results! I must say.. they are fierce! Woop woop! I had a chance to style myself for this shoot and showcase my creative fashion. I shopped through my own closet and pulled a few pieces together, some old and some new, to come up with these two outfits. Details below!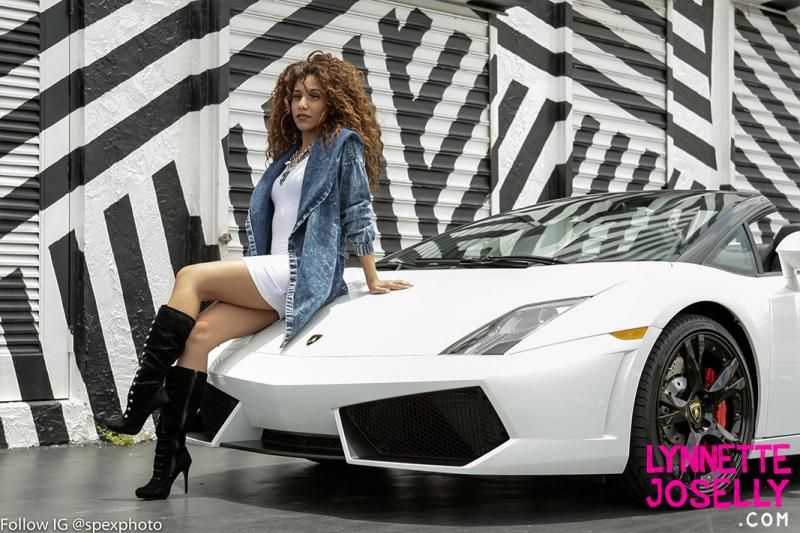 What I Wore: Blue Denim Trench Coat Hoodie , White Cotton Spandex Jersey Double U-Neck Dress (American Apparel), Black Suede Knee High Boots With Silver Military Buttons, Tiger Charms Necklace (MadRag).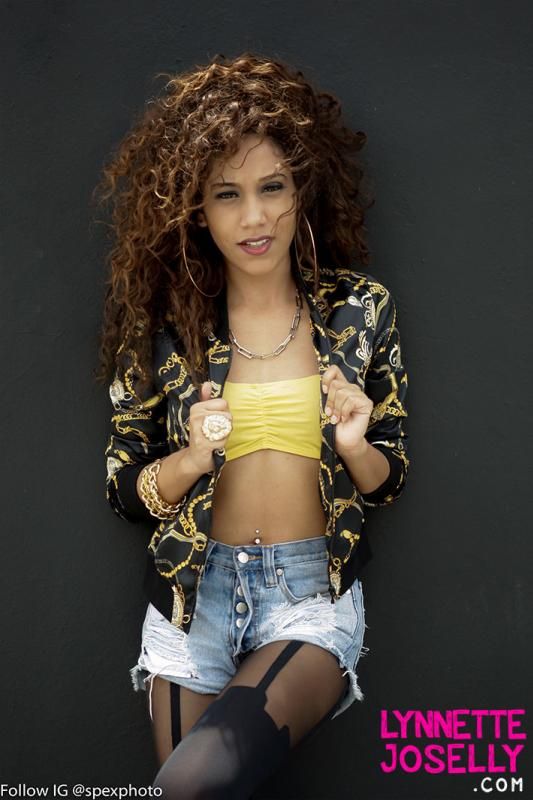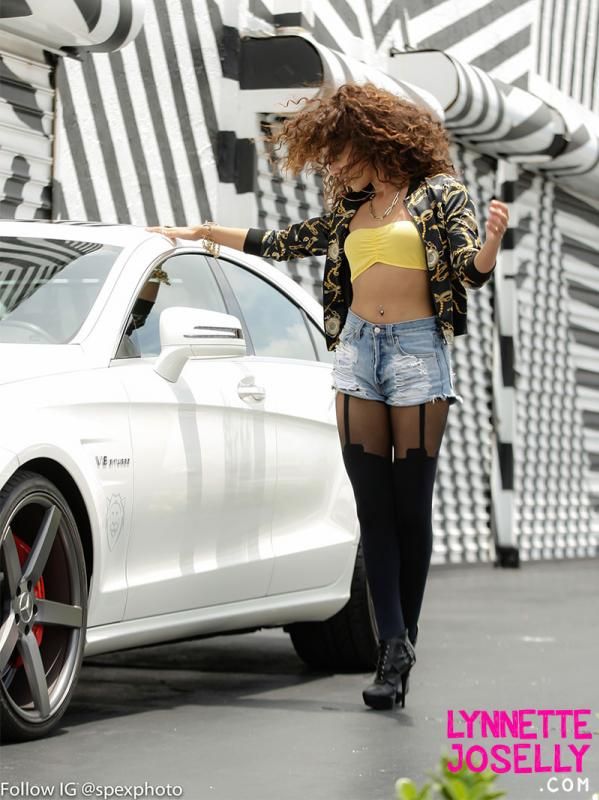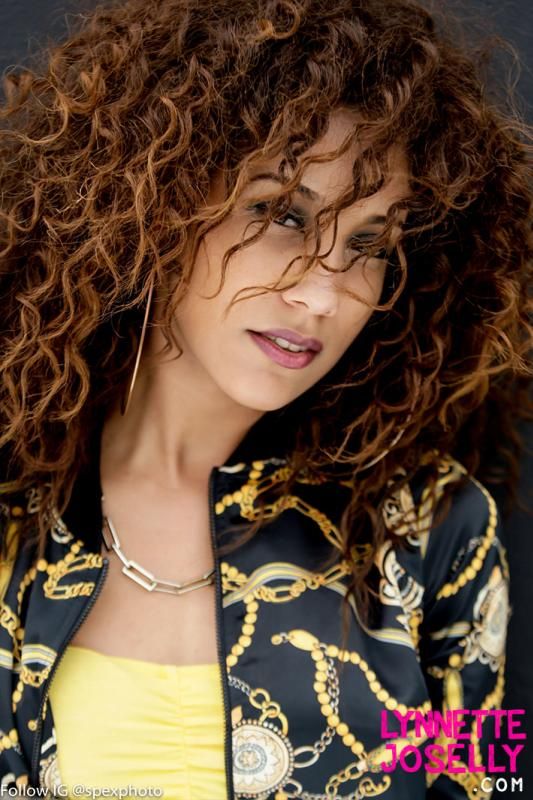 What I Wore: Front Shirred Yellow Bandeau Tube Bra (Papaya Clothing), Chain Link Bomber Jacket (Forever 21), MinkPink - Slasher Flick Cutoff Short (Nasty Gal), Pretty Polly Super Suspender Tights, Black Lacing Detailed Ankle Boots, Chain Necklace (Prima Donna), Lion Ring & Chain Bracelet (MadRag).
Photographer: Spex Photography