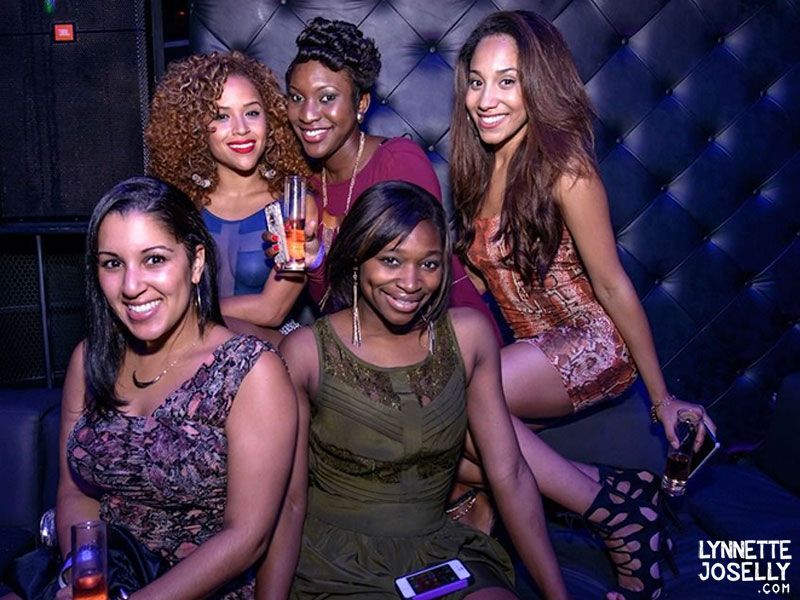 What I Wore:
Snake print dress by Yera Brand (
Dress To Kill Boutique
) and black laced up booties (
GoJane
).
Summary:
Part I of my birthday celebration took place at Bâoli Miami for an amazing dinner with great company. Being that Miami Spice - Restaurant Month was coming to an end, I had to go ahead and take advantage of their specials. Since I have been wanting to check out this restaurant for months, this was the perfect occasion to enjoy some luxury dining. Thumbs up for their service, vibe and all around fun atmosphere. I will definitely be returning!
As for Part II of the night, my girlies and I headed on over to Cameo Nightclub to continue the celebration. A big shout out to General Manager, Mike Samuels, and the Who's Who team for making me feel so special on my birthday. With my name on the big lights, DJ shout outs, a plethora of champagne, great friends.. the list goes on, I had an amazingggggggg birthday party!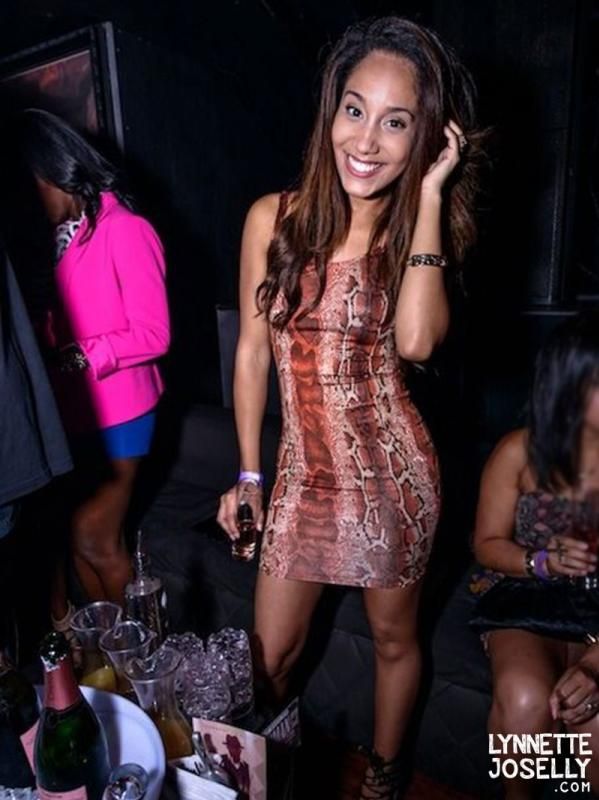 Lynnette Joselly in Yera Brand Snake Print Dress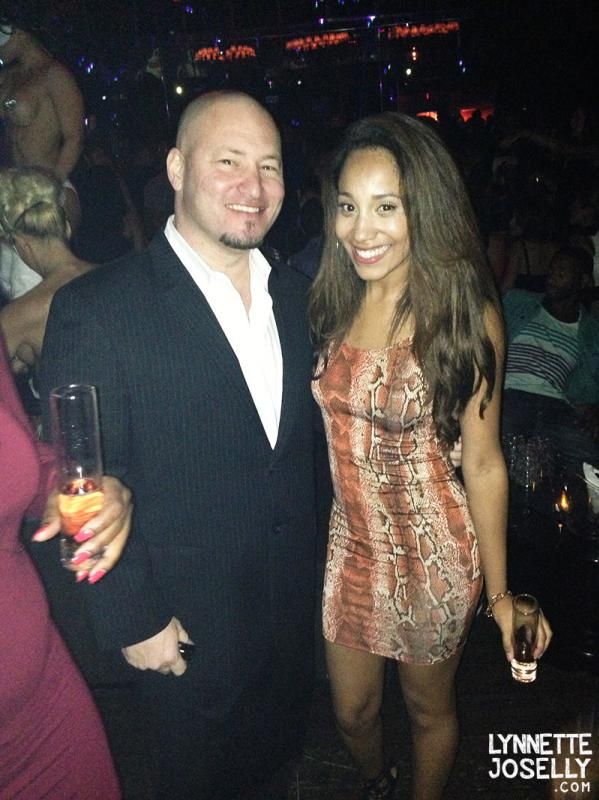 Mike Samuels and LJ at Cameo Nightclub on South Beach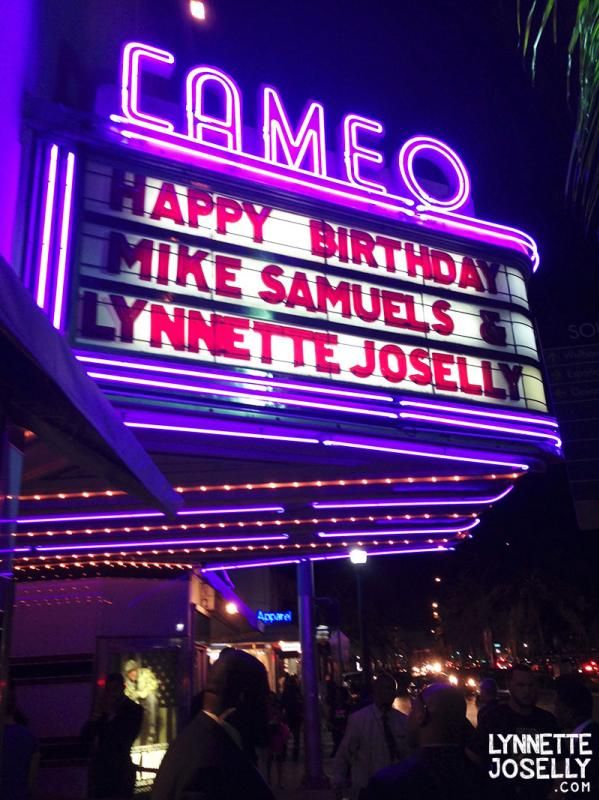 Who's Who Presents Cameo Fridays on South Beach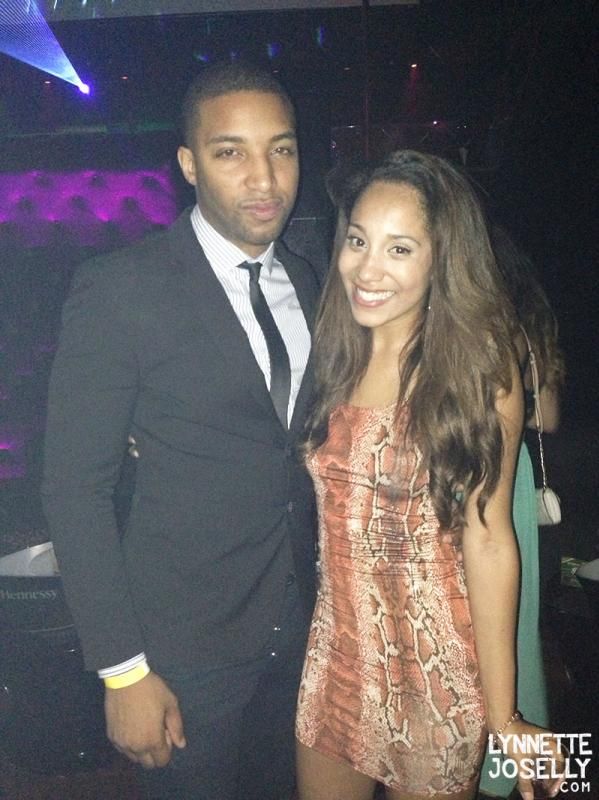 Darrel Fletcher of DTMG and LJ at Cameo Fridays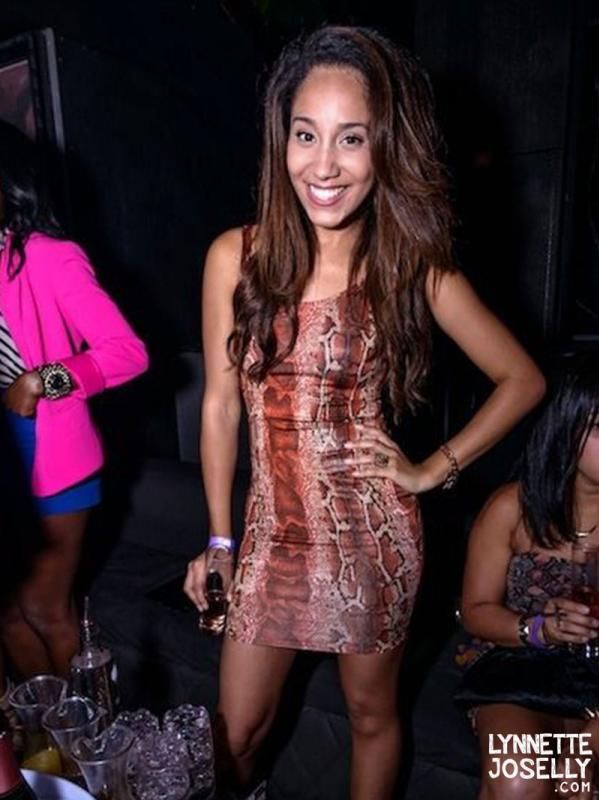 Yera Brand Dress by Dress to Kill Boutique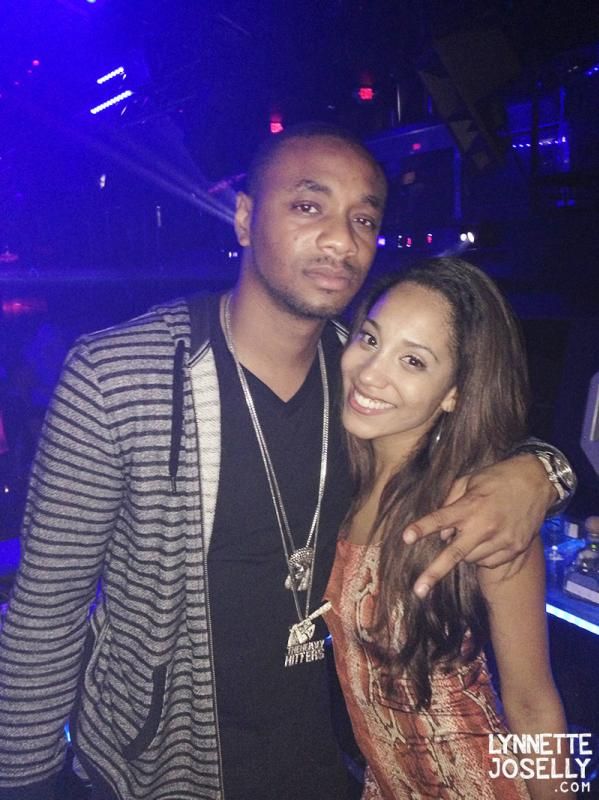 YMCMB & Heavy Hitter DJ E-Feezy and LJ at Cameo