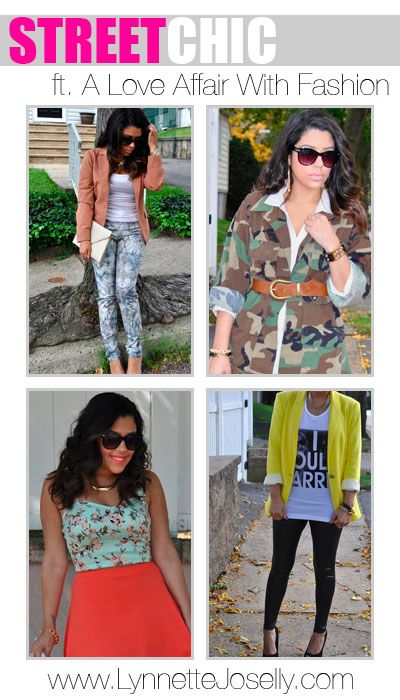 You know I always feature some of my favorite fashion bloggers on Street Chic fashion and this week we have the lovely Naty Michele from
A Love Affair With Fashion
. She is fresh to the game and is already loved by so many. Her fashion is unique, trendy, and stylish, I love all her outfits and see myself rocking something similar.
A little more on this fashionista... she dreams of being a singer! This girl has talent huh? Singing was always her first love... then she discovered the beauty of fashion. So hence the blog title... she had "a love affair with fashion". Check out some of her outfits below and the details on each piece!

What She Wore: Forever 21 Blazer, Target Tank, Zara Pants, Zara Shoes, and ASOS Clutch.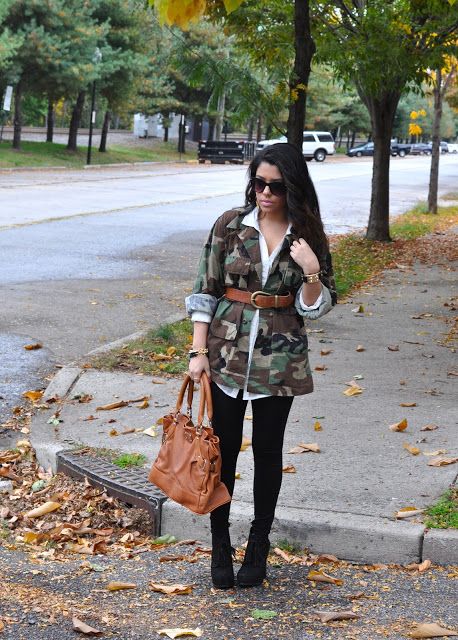 What She Wore: SX Vintage Camo Jacket, H&M Shirt, Forever 21 Leggings, Steve Madden Booties, F&W Style bag and Charlotte Russe Belt.



What She Wore: Charlotte Russe Bustier, Charlotte Russe Skirt, ASOS Clutch, My Darling Ava Bracelet and H&M sunglasses.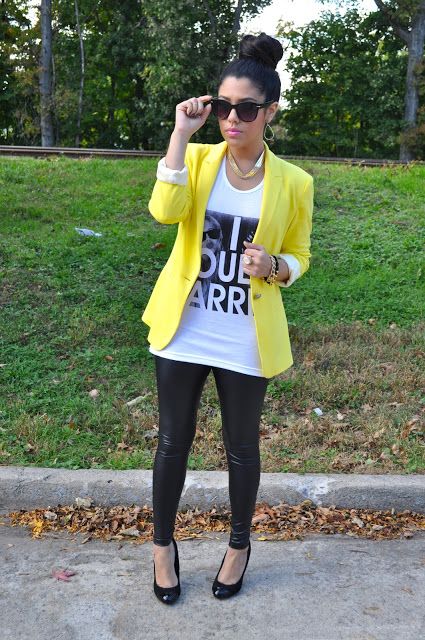 What She Wore: Product of Privilege Graphic Tank, Zara Blazer, H&M Leggings and Bakers Heels.
More Street Chic Fashion:
All Things Fabulous 101
Annabelle Fleur
Skinny Hipster